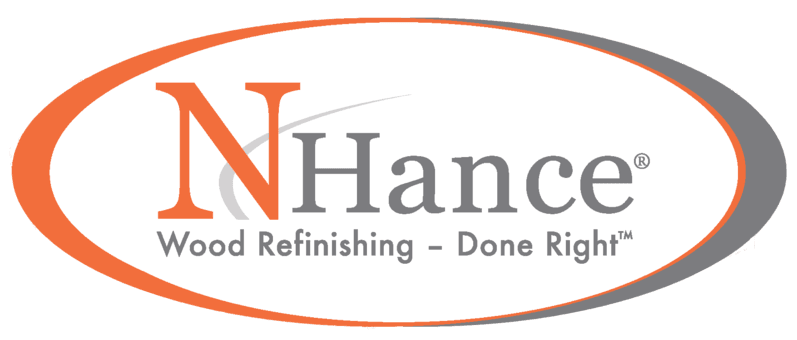 What is N-Hance?
N-Hance Wood Refinishing is the #1 choice for refinishing hardwood floors, cabinets, furniture, and other wood surfaces. Owning an N-Hance business, you'll be offering what no one else can: beautifully refinished floors and cabinets at a fraction of the cost and best of all, with No Dust. No Mess. No Odor.
Between 2013 and 2015 N-Hance had 3 record years, adding a record 285 new Franchises. Now with over 450 franchises throughout the U.S. and Canada, we are on Entrepreneur Magazine's Fastest-Growing Franchises list. We're still looking for great new franchisees in key markets. Our franchises are independent business owners and are involved in our marketing and investing strategies.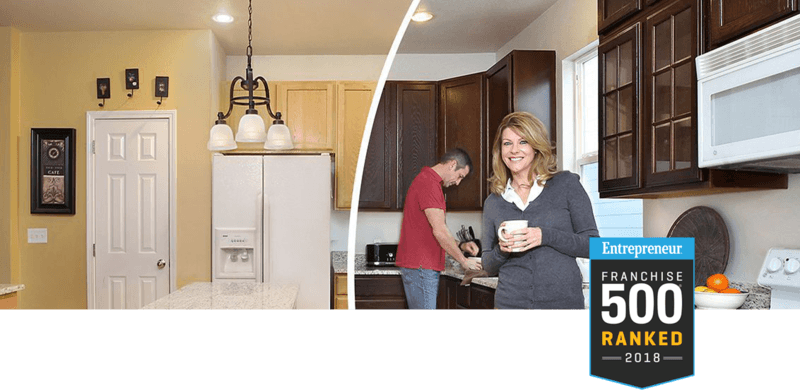 Why N-Hance?
Our customers have created long-lasting relationships with us for a lot of reasons. We are consistently industry leaders both with our costs and our technologies. We have unsurpassed training and support to help you achieve success with your new N-Hance business, no matter what your background is.
8 reasons why N-Hance is the right choice:
Low Initial Investment
Low Overhead
Unique & Developing Market Segment
Built-in Lead Sources
Patented Technologies
Recession Resistant Systems
World Class Support
Experienced Staff & Diverse Network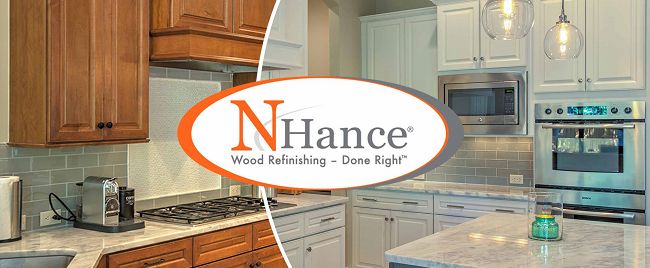 Network
We offer a full network of programs and a great support team to our franchisees. N-Hance franchise owners join a supportive network with experienced people who love to share their knowledge. With an N-Hance franchise, you never have to be on your own.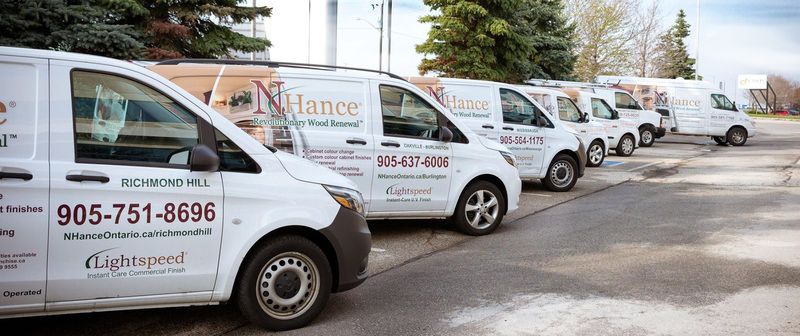 Franchise Support
The N-Hance corporate team is fully committed to helping our franchisees grow. We are humbled to know that it's the franchise owners who make N-hance the best it can be and we are always available to them to provide the assistance they need.
Our 15 years in the industry have given us the experience and the procedures that guide franchisees to success. We've worked hard to create a great system, and we will continue to be guided by those standards and successes in the future.
We've designed a number of programs to ensure that our franchisees receive the best information and learn powerful, efficient techniques to help their businesses succeed.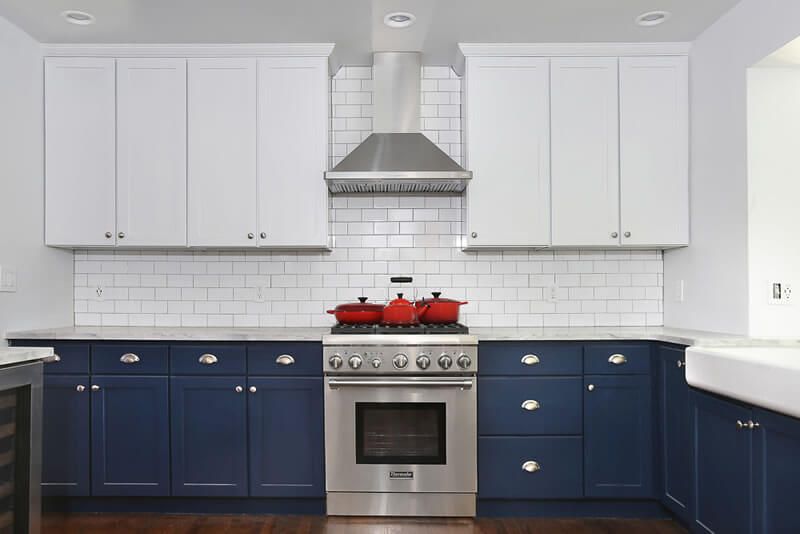 Ideal Candidate
Our ideal franchise owner is full time, hands on and sales oriented, and able to manage a fully operational business. They are personable, and create strong relationships with their clientele. They have a minimum of $50k in liquid capital, and are driven, and can operate and scale a business to his or her maximum potential.
Next Steps
We provide a step-by-step process to ensure that you get off to a great start, and once you do, we're still there to support you, every step of the way. Take the first step to owning a successful N-Hance business and contact us today using the "Request Info" button on the right, or by visiting our website at http://www.nhancefranchise.ca.