.

.
"Boston Pizza is Canada's No. 1 casual dining brand with more than 395 restaurants in Canada and more than $1 billion in annual sales serving more than 40 million guests. Our dual concept of distinct and approachable sports bar and family friendly dining room is what makes us successful and unique in the marketplace."
.
REFRANCHISE OPPORTUNITIES
.
Ottawa
Liquid Capital Required: $500k
Comments: Central location, great street exposure, newly opened site, full 6 week training provided with ongoing support, No Royalty fee or Ad fee on alcohol sales, industry leading low food cost.
Click here to find out more information about our franchise concept in our general listing.
*Other resale opportunities are available.
.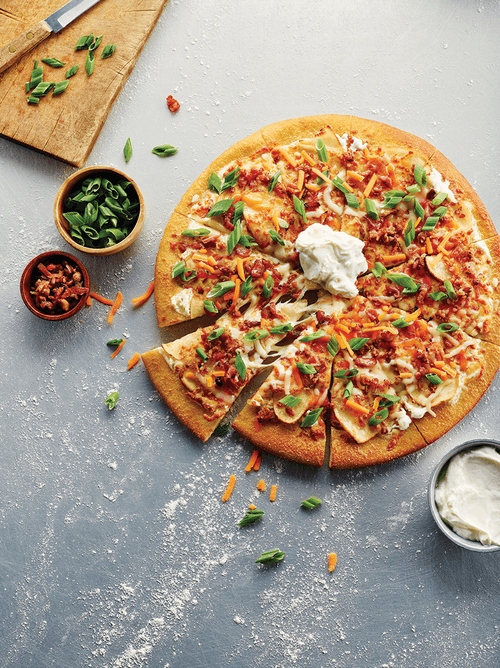 .