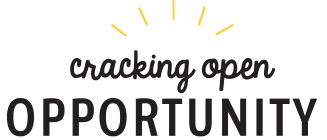 Eggsmart is an all Canadian success story. Our promise is to serve a great breakfast at great value each and every time. Being a part of an emerging breakfast phenomenon, Eggsmart has been able to capitalize on the growing demand for breakfast and brunch.
.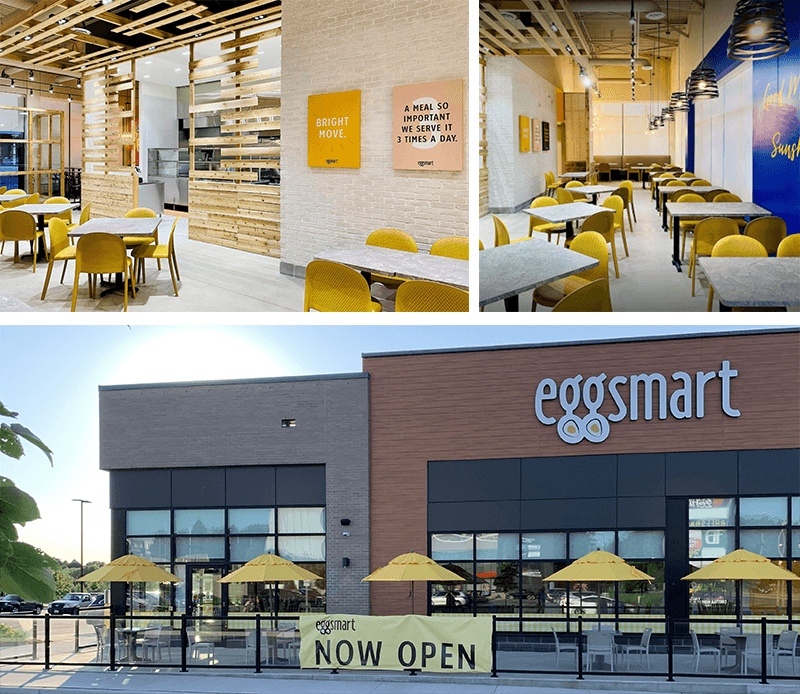 .
Eggsmart is the new take on breakfast! With a focus on fresh, made-to-order, honest breakfast whenever you need it. Good, wholesome food that needs no explanation served in a bright modern environment. Additionally, Eggsmart offers an array of lunch items. With 47 locations in Ontario and Alberta we are looking for some good eggs to grow with us and become part of our family. At Eggsmart, we are dedicated to building strong franchise relationships with people who have a passion for the fresh food industry and a drive to succeed.
No experience is required, however, previous restaurant or managerial experience is preferred.
MULTI-UNIT AND MASTER FRANCHISE AVAILABLE IN SELECT CITIES.
.

.

Hands on Training & Support
Innovative Marketing
A Menu Featuring Latest Culinary Trends
Shorter Operating Hours
Attractive Food Cost

Franchise opportunities currently available in Ontario, Alberta, Manitoba and Saskatchewan.