.
Now more than ever, cleaning is essential
.
The Modern Territory Franchise:
advanced systems and unparalleled support
.
Modern has been an established leader in commercial cleaning for over 20 years, providing exceptional service to Canada's best-known retailers, offices, banks, health clinics, industrial manufacturing facilities and more.
Modern is a subsidiary of GDI Integrated Facility Services, the largest commercial cleaning company in Canada, built on an outstanding reputation of service excellence. Modern has established a strong network of Franchisees across Canada that clean over 70 million square feet at 4,500 locations each and every night. This is a testament to the superior diligence and care of the franchisees, coupled with Modern's exclusive franchise system and proprietary technology.
Modern offers a turn-key solution and innovative technology. This added to your business acumen, sales and management skills are invaluable assets to creating and growing a successful business.
.
We're Changing
The Game
With today's increased focus on cleanliness for health and safety, as well as for maintaining clean and attractive properties, we have pivoted our company to address all of our customers' cleaning and disinfecting requirements, effectively and efficiently. This is why MODERN offers a full range of commercial and residential cleaning services that incorporate innovative and efficient time-saving technologies in both our communications and our services. Our goal…to save customers precious time and to serve them better.
.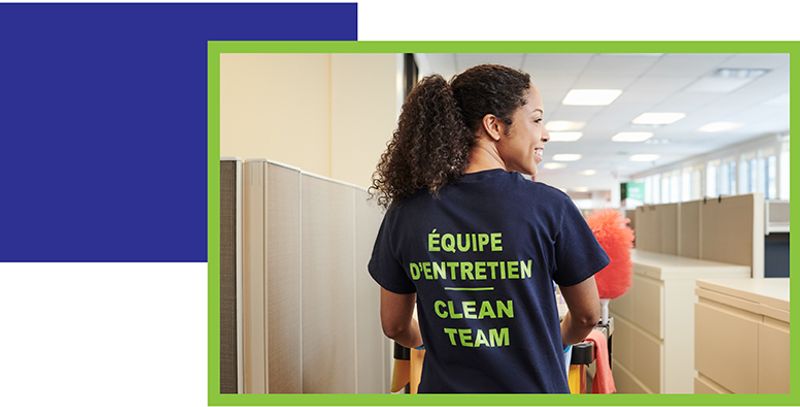 .
Launch
Support
Comprehensive on-boarding with setup assistance from Modern Head Office in the domains of sales & marketing, operations, general management, and administrative services
Enrollment to Modern University as well as access to full online catalogue of training videos
Mentorship from current franchisees and Modern Head Office support staff
Financial support in order to facilitate capital purchases
.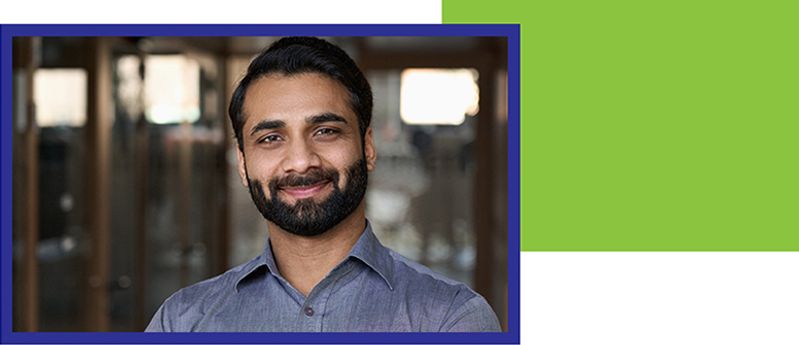 .
Sales
Accelerants
Marketing and Sales Materials to help accelerate business growth
Powerful customer acquisition programs and strategies to grow your business
Comprehensive go-to-market strategy with business development assistance, so that you can customize your plan and advertising program
.

.
Operational
Guidance
Access to Modern's proprietary technology and solutions to enhance operations management
Comprehensive, easy-to-use customer relationship management and online reservation tool
Expert ongoing technical support in sales & marketing, operations, general management, and administrative services
Preferred pricing and terms from established suppliers
.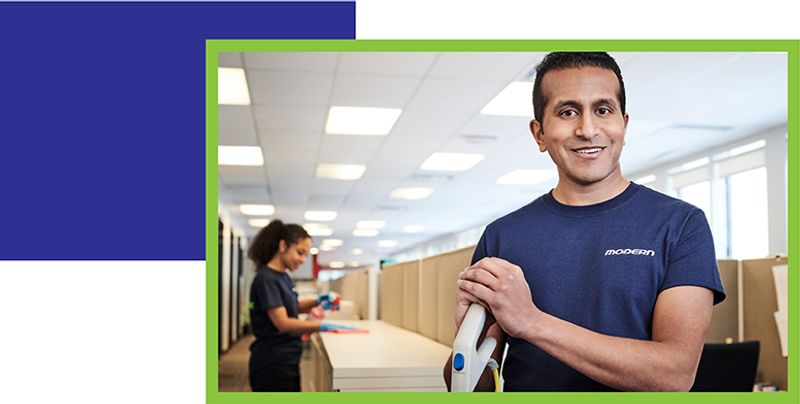 .
Investment will vary depending on the type and size of territory you are interested in. Consequently, the franchise fee varies between $50,000 and $100,000. An amount of $150,000 is a minimum requirement in order to secure the territory, vehicles, equipment and working capital.
For more information,
please click the "Request Information" button.
.