A Strong & Healthy Western Canada Heritage Company
Offering A Distinctive Franchise Opportunity!
With decades of experience in the health and wellness retail business, we now offer you the opportunity to join the Nutters family, taking advantage of our many years of experience and premium product lines. Nutters Everyday Naturals is a trailblazer, innovating with quality vitamin and supplement lines, gluten free, sugar free, bulk foods, natural and organic foods, and natural personal care products. If you are committed to helping customers on their health and wellness journey while building a successful lifestyle business in the thriving health and wellness market, then Nutters Everyday Naturals could be just what you're looking for.
.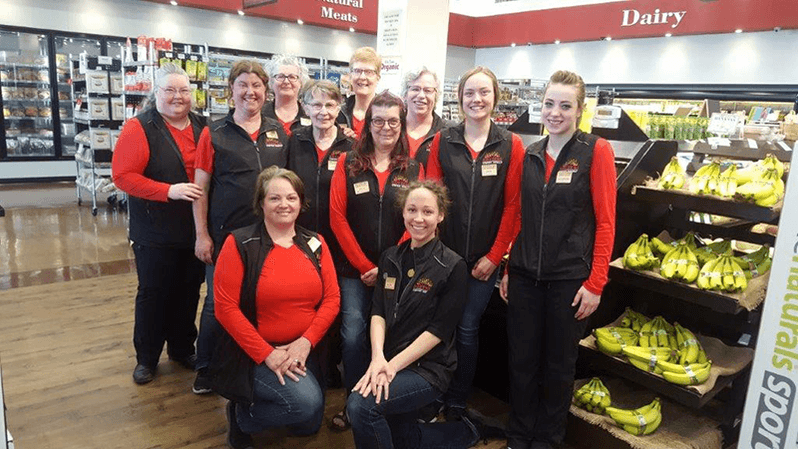 .
Support Like No Other
Our Franchisees and marketing-social media team constantly share their experience with the whole Nutters family. This ensures that they stay on the leading edge in everything from product sourcing and creative merchandising to the most up-to-date ways of reaching current and future customers.
Ongoing customer research and feedback is an important factor in determining trends and company direction and it is what guides the Nutters family, ensuring that it remains vibrant and on trend. Throughout the year, Nutters also provides a broad range of on-point advertising and promotional campaigns that drive the business of each of their franchisees.
.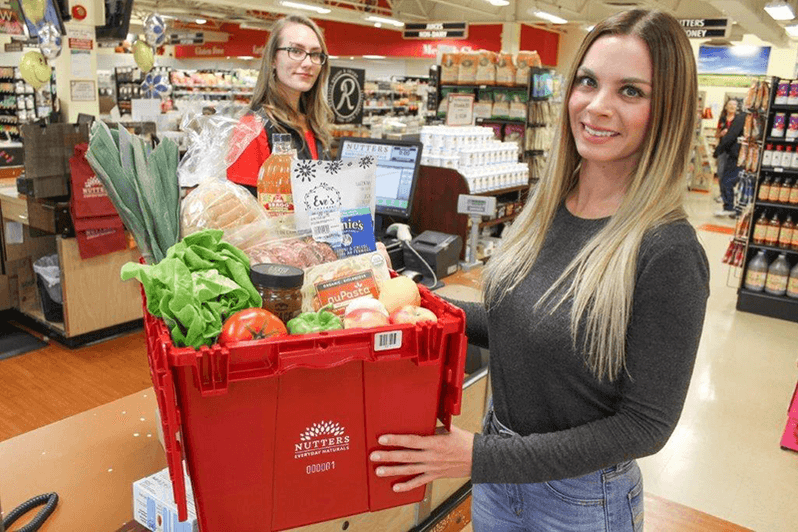 .
A History of Success
Nutters Everyday Naturals reaches from BC to Manitoba with a combination of corporately owned stores and thriving franchised locations – with the longest franchisee boasting 38 years of success! With decades of experience, the Nutters team offers unparalleled support in your journey to a successful business and lifestyle.
Design and size options to maximize sales and operations in your community
Ongoing marketing support
Lease negotiating support
Operational and cash flow planning support
Extensive training
Brand Standard Kit with all branding requirements, logos, etc.
Assistance in employee hiring and pre-opening training
Key vendor purchasing program
IT support for POS systems, inventory management and ordering technology
Franchise owners have flexibility to showcase local vendors
.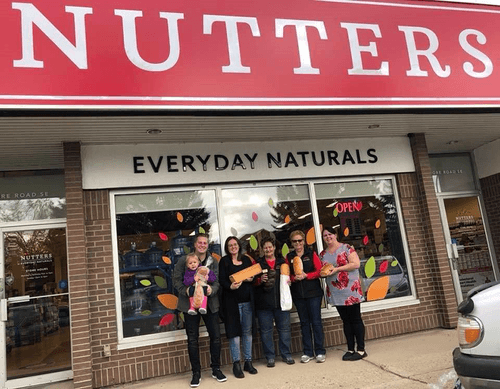 .
A Lifestyle
Joining Nutters Everyday Naturals means investing in a proven tradition of innovation and leadership recognized in the health and wellness retail industry. Nutters Everyday Naturals lives up to their motto: Healthy Living Starts Here.
If you thrive on helping others live their healthiest life through balanced, natural and organic options, then a Nutters Everyday Naturals franchise location could be the opportunity that you've been waiting for.
Find out more by clicking the Free Info button below. We would be happy to tell you more.
.

.