Padgett Business Services… Where Success Takes Root


PADGETT is Canada's leading ACCOUNTING & TAX Franchise catering for the needs of small business for over 50 years. To success-driven individuals seeking to cultivate a new business opportunity, we provide a solid backup and support system, & the strength of 350 franchise owned offices - an ideal opportunity.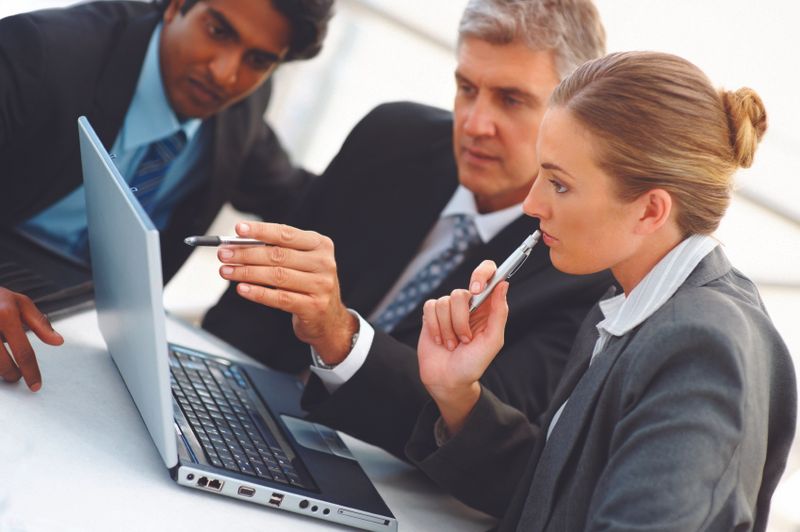 We don't adhere to a one-size-fits-all approach. We create innovative accounting solutions custom tailored to the client's needs in the following areas:
Accounting and Financial Reporting
Tax Consultation and Preparation
Complete Payroll Services
Business Advice
Branching Out on Your Own
It can be tough to make the leap into entrepreneurship, and that's where we come in. Our accounting franchise calculates the winning formula help you branch out and achieve all of your financial and personal goals. With our accounting services you'll have the edge you need to get ahead with tried and true systems within your reach. On top of that we offer a wide range of business tools, training, support, and marketing initiatives to get you out there.
The Small Business Market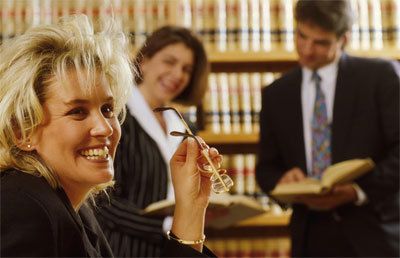 Research shows that 89 per cent of all Canadian businesses are small enterprises with 20 or less employees. In this day and age, more people than ever are going into business for themselves as it can be difficult to find gainful employment in today's highly competitive job market. For this reason, our services are essential to get these fledgling companies off the ground and soaring high. Contact us today to see how we can turn your business into a success story.