..
Why PuroClean? Ours is the Best Water Damage Franchise Opportunity in the Industry!
A Trusted and Award-Winning Brand Name
If you dream of being a business owner and are wondering if you can run a profitable one while serving your community, the answer is yes! Our PuroClean franchise owners also dreamed of owning a business that makes a difference, and it was our comprehensive support and training that helped them get there. For the past 20 years, PuroClean has remained the go-to source for trusted home or business damage repair and restoration when property owners need reassurance and peace of mind the most. We never take our responsibilities to our clients lightly, and our attention to customer service has earned us growth, and respect for our brand in a crowded field of competitors. As part of the PuroClean franchise family, you benefit from our rock-solid reputation!
.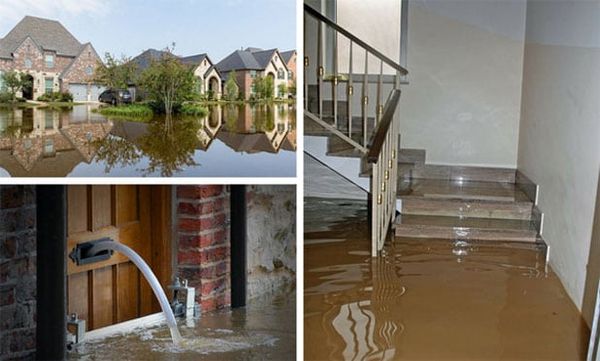 .
Opportunity to Work On National Account Programs!
In addition to our reputation in individual communities, PuroClean has become the preferred service provider for the policy holders of our national insurance account partners. Our franchise owners work with 7 of the top 8 national insurance companies in Canada.
.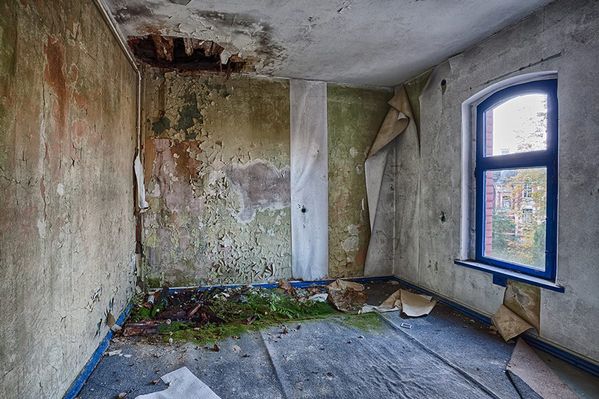 .
Continuous Support
After graduating from New Franchise Training, you will continue with one of our experienced franchise owners at your office for Infield Franchise Training. They'll help you set up your operations, and provide advice on handling sales calls and keeping records. They will also ensure that you have plenty of time to ask questions about all aspects of the business.
You will also have additional opportunities to attend the PuroClean Academy's classes with 24×7 supplemental content at our PuroClean Online Academy. We constantly improve and expand the instructional content to support you and your team members with training, online learning programs, and technical support.
When you join PuroClean, you have the entire company behind you. When you're successful, we're successful, and it is our mission to make that happen.
.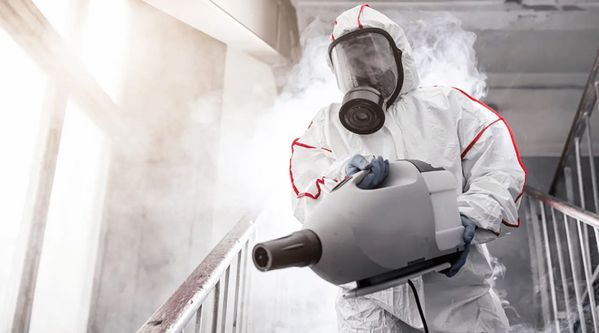 .