CREATE
YOUR OWN
FUTURE!
241 Pizza prides itself on consistent, reliable pizza. It's a little piece of reassurance in a world that's always changing. 241 is more than just a phone number or a click to order, 241 is a place to call your own. Supported by a leading-edge call centre and an on-line ordering platform, we make it easy for customers to order for pick up or delivery and allow our franchisees to focus on what we do well. Make great pizza!
.

.
241 Pizza is a modern pizzeria that remains true to traditional pizza making. Fresh dough and our authentic pizza sauce have been used since 1986. With over 60 locations across Ontario, Saskatchewan, Manitoba, and Newfoundland and Labrador we want to welcome you to our family.
BE PART OF OUR GROWTH!
MULTI-UNIT AND MASTER FRANCHISE AVAILABLE IN SELECT CITIES
.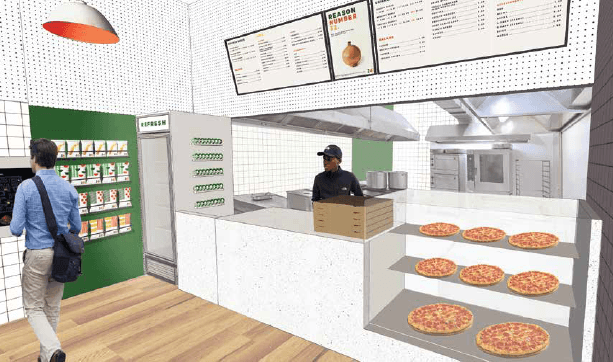 .
ROBUST
FRANCHISE
SYSTEM
241 Pizza offers a robust franchise system to prepare each franchisee for success:
Site Selection & Lease Negotiation
3 Week Training Program
Food & Equipment Sourcing
Pizzeria Opening Assistance
Research & Development
Marketing Positioning & Brand Awareness
Advertising & Promotion
Ongoing Business Development
Pricing & Quality Control
.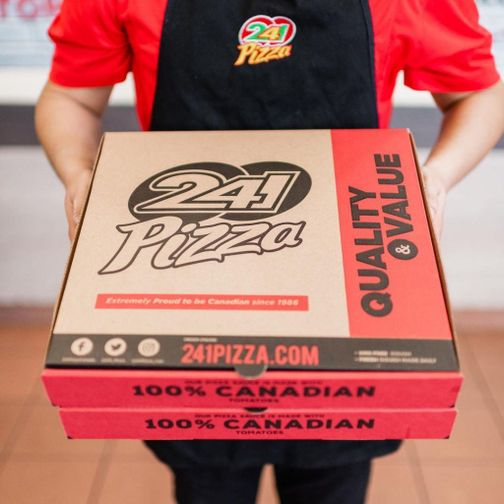 .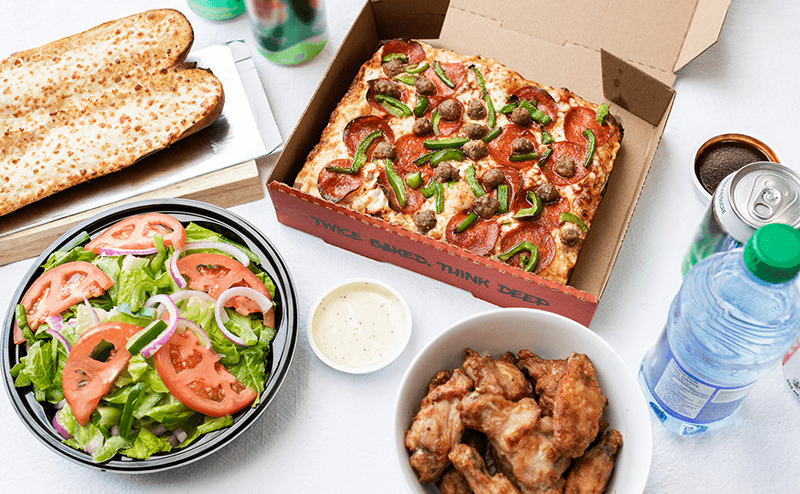 .
READY TO JOIN
A LEADING
PIZZA BRAND?
Franchise opportunities currently available in Manitoba, Saskatchewan, Alberta and Greater Toronto Area.