The Company
Master Mechanic has been providing trusted automotive repair and services to Canadians for over 39 years.
With 38 stores across Southern Ontario, Master Mechanic's full service includes maintenance items such as oil changes and tire changeovers to complex diagnostics and complete vehicle repair for all makes and models. All service and parts are warranty approved and completed by fully licensed technicians.
.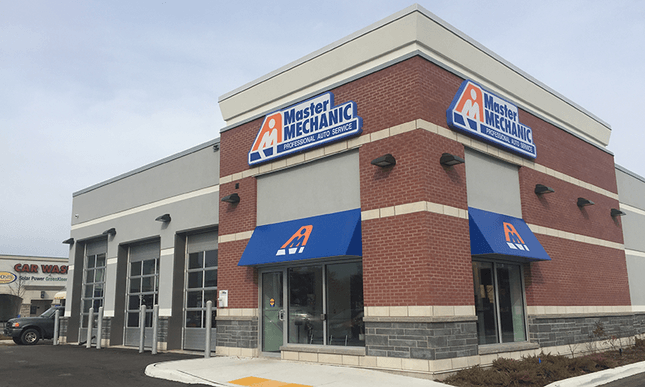 .
The Opportunity
Master Mechanic is looking for franchise owners with a passion for customer care, who are results driven, have strong business management skills and a passion to build a successful automotive service business.
Being a part of the Master Mechanic team not only affords you the opportunity to leverage our brand strength, but it also gives you access to preferred suppliers, pricing, ongoing training and technology and a team that is available to support you.
We are also looking to work with existing independent garage owners that are interested in rebranding/converting their shop, as well as those with automotive and/or business experience who are considering the benefits of owning their own business.
.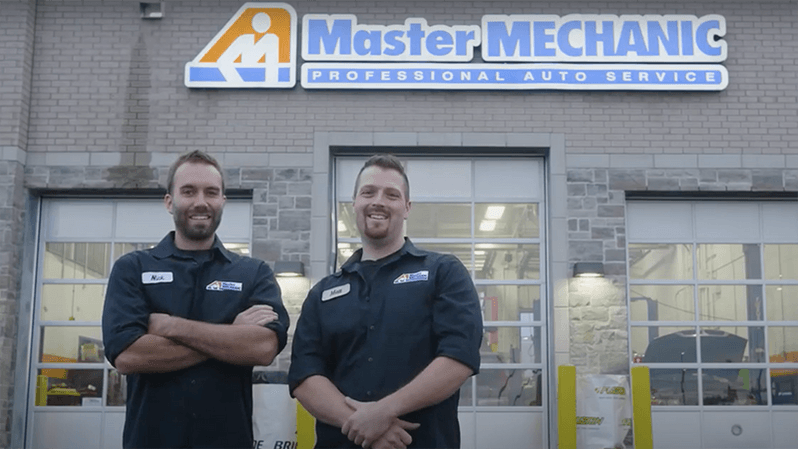 .
Support Built for Success
Reliable Reputation and Brand Strength – 39 years of experience delivering reliable, trusted, professional and consistent automotive services to the community. The phrase "At Master Mechanic, You Talk to the Mechanic" is also known across Ontario and trusted.
Solid & Turnkey Business Model – Master Mechanic has proven to be a steady business model even during some of the most challenging economic times. Our business maintains consistency and is not as volatile as most since people still need their cars to be in good working order and may even put off a new purchase to fix their current vehicle.
Commitment to Ongoing Training and Support – We provide ongoing business and technical training for new & existing franchisees based on our uniform policies and processes that support consistency and quality.
Regional/Local Marketing and Promotional Support – We share the Master Mechanic story and various promotions through different forms of media in order to attract new customers and maintain success across the chain. We work directly with our franchisees to support their local advertising endeavors and different promotional tactics that will best connect with their community. All while still maintaining brand messaging and consistency.
Continuous Improvement – Maintained through the collaboration of Master Mechanic stores and head office.
.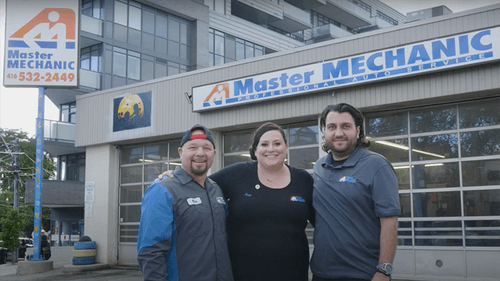 .
We're expanding our franchise system through strategic growth initiatives with new and existing independent shop owners.
If you're interested in becoming a part of the team, contact us to explore this exciting opportunity together.