.
YOU'RE ONLY ONE STEP AWAY FROM JOINING THE MR. CALZONE FRANCHISING FAMILY
Do you want to capitalize on a love for all things indulgent?
Do you want to be your own boss using a business model with a proven track record?
Are you ready to invest in a recession-resistant business?
.
Mr. Calzone is truly unique. As the first restaurant specializing exclusively in calzone, Mr. Calzone franchisees enjoy minimal competition. Our focus is on quality at an affordable price, and excellent service. We are strategically positioned in a competitive industry with our unique offering of specialty pizzas, vegetarian and meat Calzones, as well as shawarma, and kabab sandwiches and platters. Widely adored for our unique recipes, there's certainly nothing boring about the Mr. Calzone menu!
Our brand is ideally suited to growth and expansion, which is what sets us apart. We have become recognized as outstanding family-friendly food outlets. Mr. Calzone is ready to grow across Canada, and we can't wait for you to join us as a franchisee!
.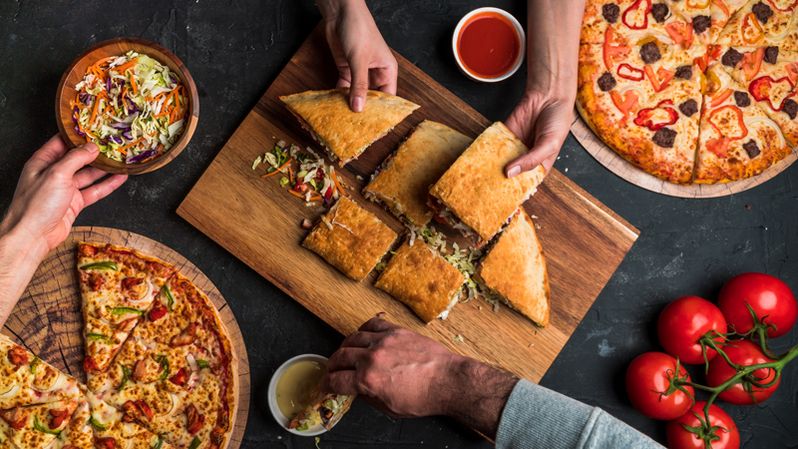 .
What do I need to be a Mr. Calzone Franchisee?
Sales and customer service experience
Schedule management skills.
Ability to meet initial investment requirements.
Cost management understanding.
Desire to participate in the day-to-day business activities on a full-time basis.
.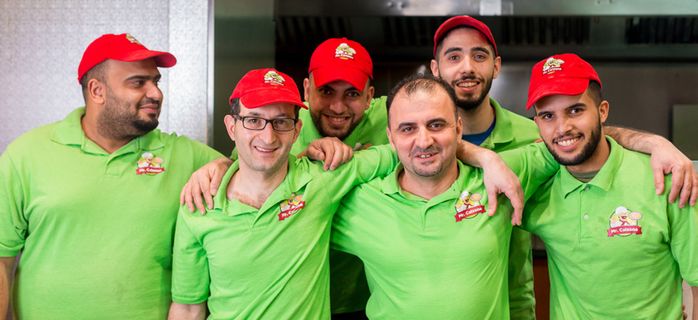 .
WHY IS MR. CALZONE THE RIGHT CHOICE?
THE BENEFITS
A proven franchise model built upon company success.
Ongoing training and support.
Marketing and sales assistance.
Access to our franchise support team.
Easy-to-follow recipes and operations manuals.
.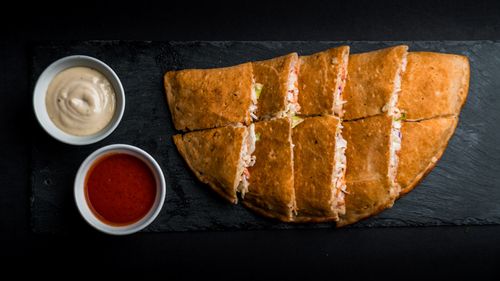 .
Franchisees receive ongoing support to ensure their Mr. Calzone business runs as smoothly as possible. With administration, advertising, pricing, business development, and field assistance, you will always feel supported as a Mr. Calzone franchisee!
.
.
ARE YOU READY TO TAKE YOUR LOVE FOR MR. CALZONE TO THE NEXT LEVEL?