Who is CEFA?
We are World Leaders in Early Learning. We created the first early learning school in Canada in 1998 and today, we're the largest private junior kindergarten school for children ages 1-5 in the country. Our innovative curriculum is built on the global best practices for early learning.
About the Industry
Until CEFA Early Learning opened its doors, Canada's education system started at the age of 5 when children entered Kindergarten. While there were many daycares and preschools available, we were the first to build a school that truly made use of the critical early years in a child's life to prepare them for success.
The Opportunity
CEFA is currently looking for franchise partners to open new schools across the country. Our ideal franchisee has a desire to enrich the local neighborhood while contributing to the educational community. If you are a business-minded individual with a passion for early childhood education, this may be the franchise opportunity for you.
The Benefits of Owning a CEFA Franchise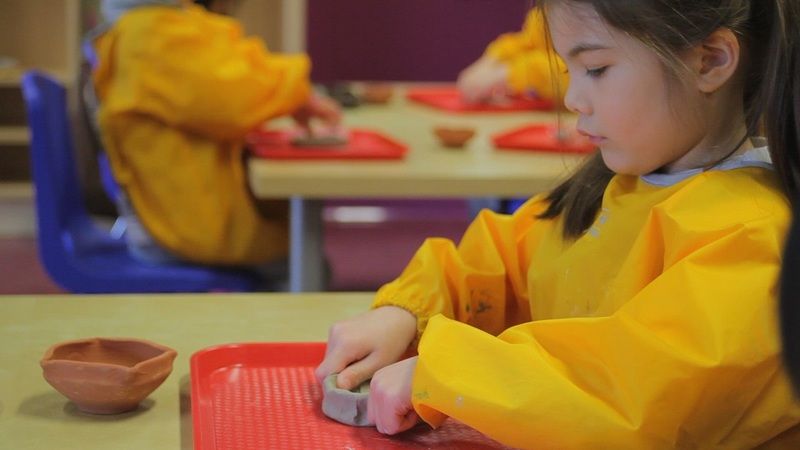 CEFA Revenue Retention and Predictability
CEFA Enriched Curriculum
CEFA Franchisee Support and Management System
CEFA Teacher Certification Program
CEFA Location Scouting Service
CEFA Growth Track Assurance System
Exclusive CEFA Brand Development Fund
CEFA Parental Expertise
CEFA Store
Social Responsibility
If this sounds like you, we want to meet you!
Please contact us for more information.