Take Control of Your Economic Future with a Concrete Craft Franchise
Concrete Craft is the largest decorative concrete franchise in the nation. Our franchise owners provide homeowners a sophisticated way to transform ordinary concrete into extraordinary surfaces. Using proprietary products and techniques, we have paved the way to transforming driveways, patios, walkways, pool decks, interior floors, vertical surfaces and more, into beautiful, long-lasting and low-maintenance concrete surfaces that are half the cost of other materials.
Home improvement is a hot category for homeowners now more than ever. We have an enormous opportunity to open up new territories across Canada. You will likely be the only nationally-supported local business in your area to offer the convenience of at-home consultations for stained, stamped and resurfaced concrete overlays – including concrete repair systems – for both interior and exterior surfaces in this $10 billion dollar industry. Now's the time to get in on this ground floor opportunity in Canada.
.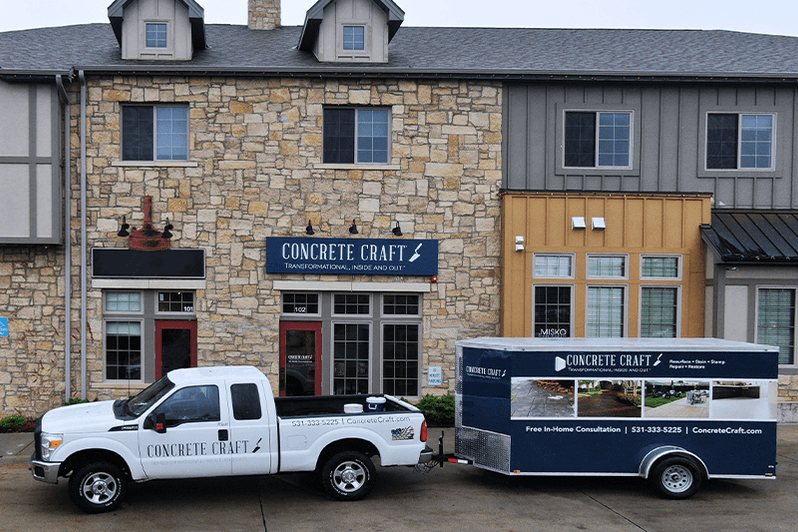 .
We offer our franchise owners:
Full training and on-going support
Proven playbook with a team of experts behind you
Home-based business model, low overhead, minimal inventory
Year-round workflow with interior flooring & vertical applications
Multiple revenue streams with residential and commercial client mix
.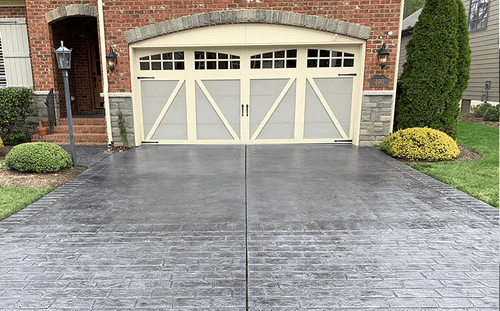 .
Concrete Craft is proud to continuously rank on Entrepreneur's Franchise 500® list, and currently ranks as the #1 Concrete Coating Franchise!
.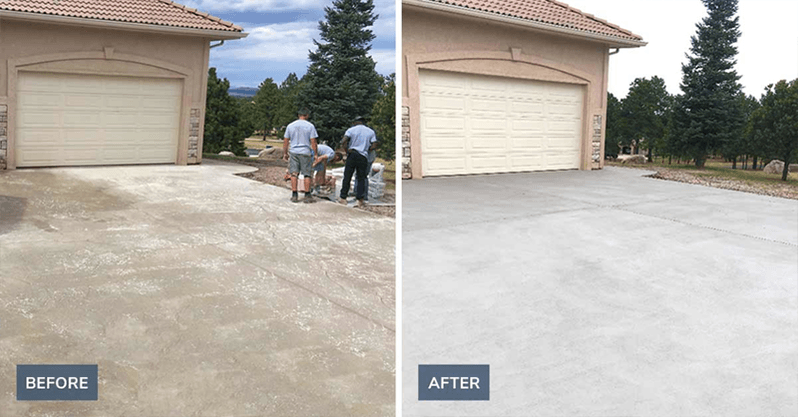 .
Now's the ideal time to be in the multi-billion dollar home improvement sector!
.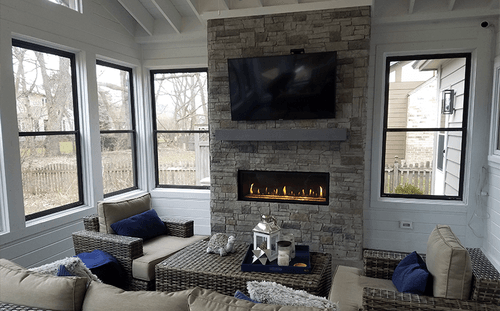 .
Hear Directly from our Concrete Craft Franchisees on the videos below: