.
Robots were invented by humans, so humans don't have to be robots
.
Our Company
GreenCo Robots is part of the GreenCo Group of Companies. GreenCo Group is committed to providing innovative, smart, energy-efficient, and high-tech solutions to create harmony between humans and our planet. We strive to leverage our technologies, knowledge, and connections to build a better place for our communities and future generations. In pursuit of this passion. GreenCo Robots was founded to offer high-quality, smart robots, to make our life and businesses safer, healthier, more efficient and enjoyable. A GreenCo dealership will train the next generation of innovators by building a profitable business while contributing to your community, becoming a resource for businesses that share these values.
.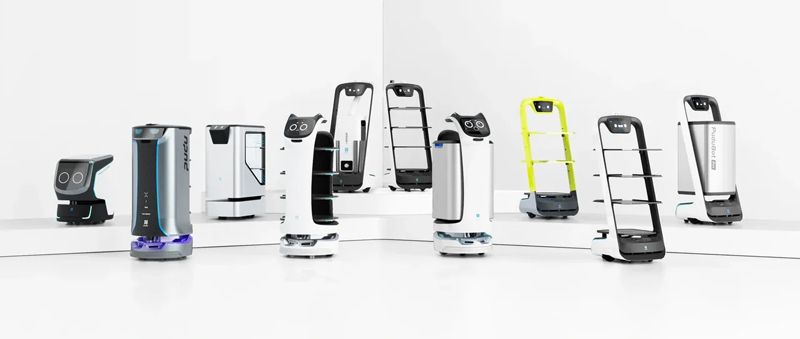 .
The Opportunity
At this time, we are excited to offer dealership opportunities in a selection of preferred locations, across Western Canada. Partner Distributor (minimum investment $75,000 - $100,000). 1. Initial Demo robot and Inventory: $60K-80K, 2. Showroom LED display: $15K, 3. Cash reserve for business operations: $25K. The ideal candidate has a love for innovation, a solid business background working within one of the following industries: restaurants, hospitality, healthcare, property management and possess a passion for making positive change. You have strong leadership skills and want to run your own business and be in control of your own destiny. You actively work to maintain service excellence and customer satisfaction and you have nurtured an excellent knowledge and rapport, fostering great business relationships, in your community.
.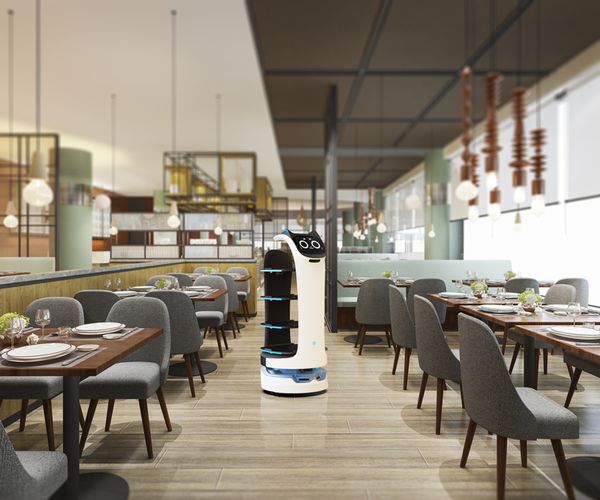 .
Applications
Hospitals
Hotels
Restaurants
Supermarkets
Senior Homes
Gyms
Offices
Schools
Chopping Centres
Cinemas
and much more ...
.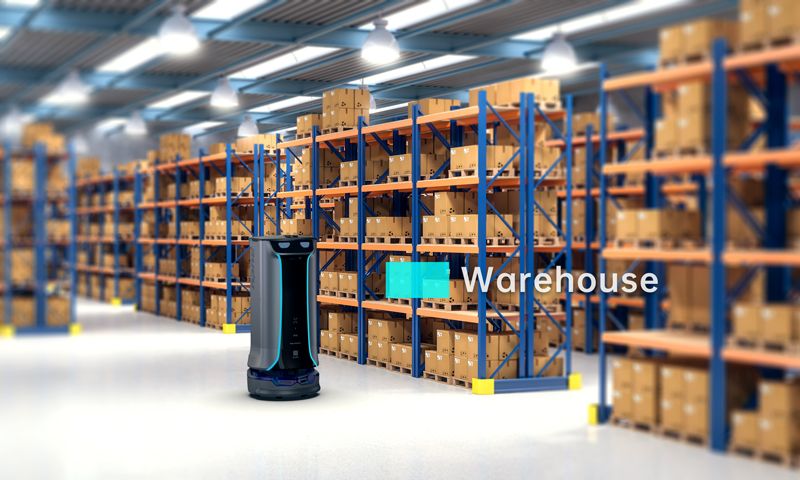 .
Benefits
Excellent return on investment
World leader for service and cleaning robots
Fun and exciting industry which is growing exponentially in Canada and across the globe
Unique product line with very little competition
Cost-saving advantages compared to human labour
Highly efficient operation resulting in reduced business operational costs
Multiple vertical market applications
Fast-paced, exciting work environment
.
We have only a few opportunities for you to become a part of the GreenCo sales and service team and we are excited to present this outstanding opportunity to the right candidates. Thank you for considering GreenCo Robots, for your next career.