"Improving the quality of life for our clients since 1998 while providing peace of mind to their families"
.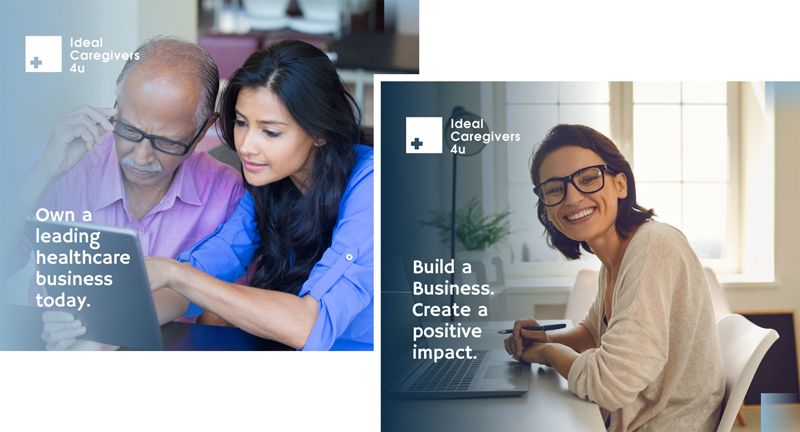 .
At Ideal Caregivers 4u, our network of passionate and committed caregivers and support workers develop a person-centred approach to health care. We support our clients so that they may live as independently as possible.
For over 20 years, Ideal Caregivers 4U has been committed to offering outstanding home-based care solutions, focusing on the individual requirements of each client. We work primarily with people who need assistance with most of their home activities due to illness, injuries, or age.
Ideal Caregivers 4u provides critical support for families who struggle to maintain the necessary care for their elderly parents, one of the leading causes of loneliness, isolation, and even premature death in old age.
.
Enter the rapidly growing Home-Care market while positively affecting your community. It is easier than you might think!
?.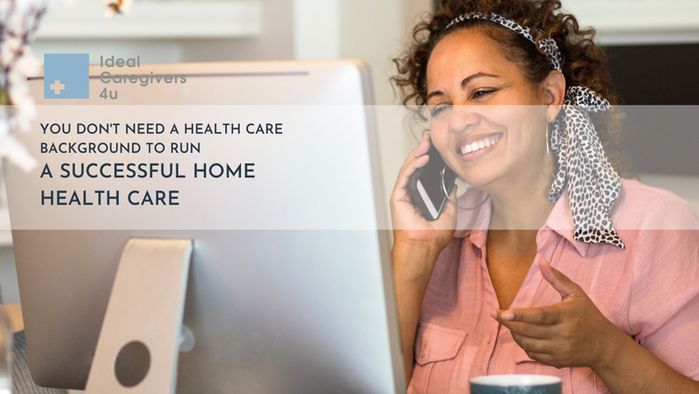 .
No medical background is required.
We provide ongoing support.
Improved accessibility of quality home care.
Corporate culture of creativity and collaboration.
Improve income and work-life balance.
.
.
Ideal Caregivers 4u will allow you to leave the corporate world behind for a business that impacts families and seniors. As a home-based, low-investment business model, we are different from other senior home care franchises. At the heart of Ideal Caregivers 4u is providing much-needed peace of mind to families and seniors, and our proven business model has enriched the lives of dozens of entrepreneurs.
.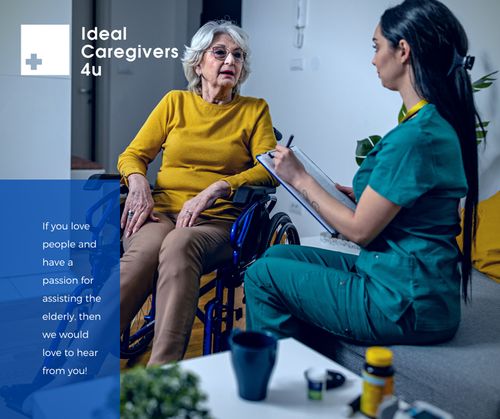 .
"Now is the perfect time to enter the senior Canadian home care industry, and we're confident that we have the IDEAL franchising opportunity for you!"