.
Welcome to SMARTEK
digital media.
.
Investment starting at approx. $220,000 including working capital
.
The SMARTEK opportunity takes advantage of the rapid growth in digital technology solutions that are positioned to take over the signage market across the world. This business profits from two streams of revenue; sales of physical devices and the advertising that flows though them.
.

.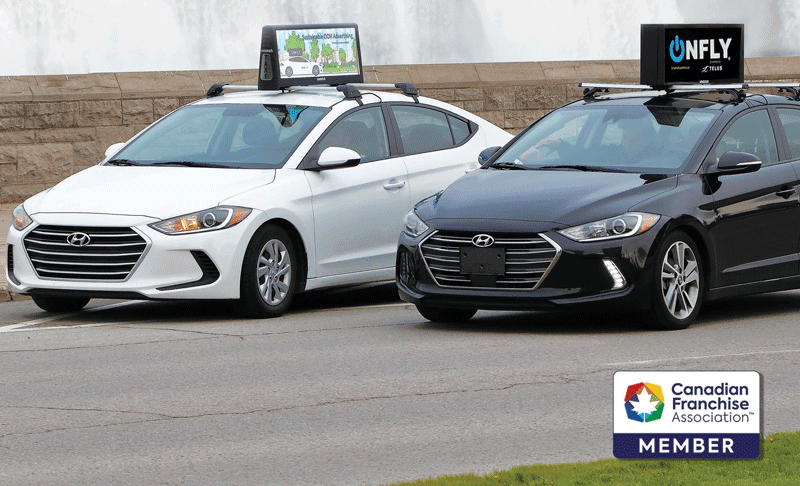 .
SMARTEK manufactures in-demand digital car top advertising units, hand sanitizers, digital kiosks and screens with hundreds of applications.
ONFLY is the world's first mobile digital car top advertising that is patent pending. Used by taxi and ride-hailing services to generate an additional source of revenue.
Distributors will place digital equipment in malls, offices, manufacturing plants, retail stores, etc. as well as find drivers for ONFLY.
Distributors will make money selling equipment to end users as well as advertisers who will want to advertise on the mobile & fixed ONFLY devices.
Content is downloaded and managed centrally from the head office allowing the distributors to grow their business.
First to market, recession resistant.
Work from home. All that is needed is a phone and a computer.
.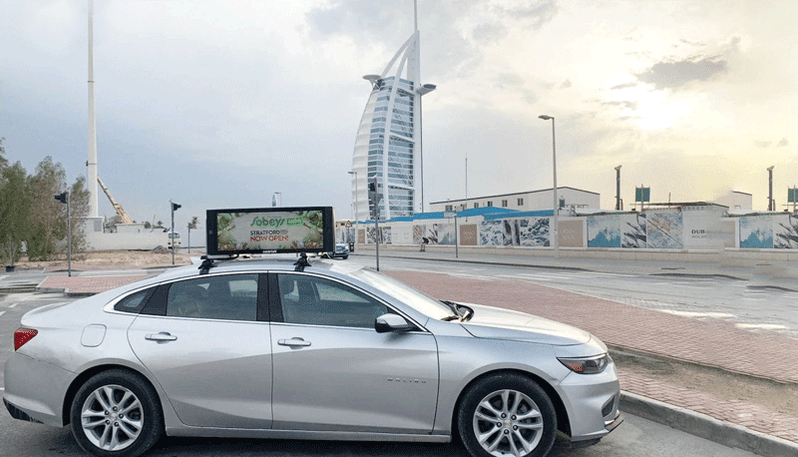 .
.
Out-of-home digital advertising is skyrocketing, and vehicle-mounted media platforms are one of the fastest growing types of advertising in major world markets. The huge growth in the rideshare networks has created a powerful opportunity to provide digital out of home advertising, and with city block and time targeting now available, advertisers are flocking to this format. As a leader in Digital-Out-Of Home advertising, Smartek is currently launching a 5000-vehicle pilot project internationally.
.
Strategic Partnership with TELUS
.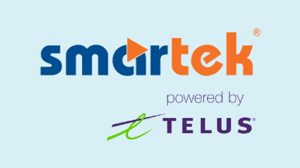 .
Smartek's strategic partnership with TELUS provides connectivity, sales and branding as a partner and also as a potential advertising opportunity.
.

.
SMARTEK Opportunity Includes
.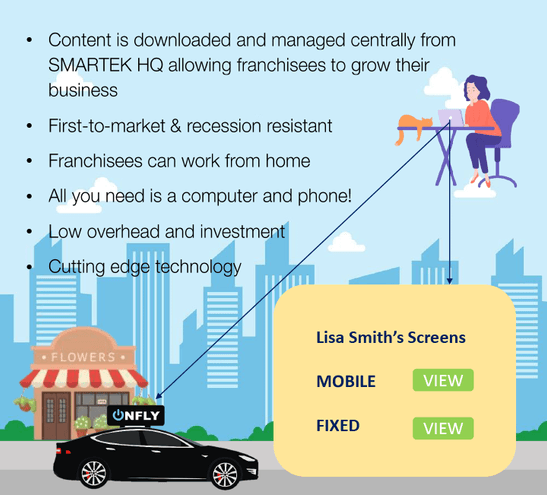 .
.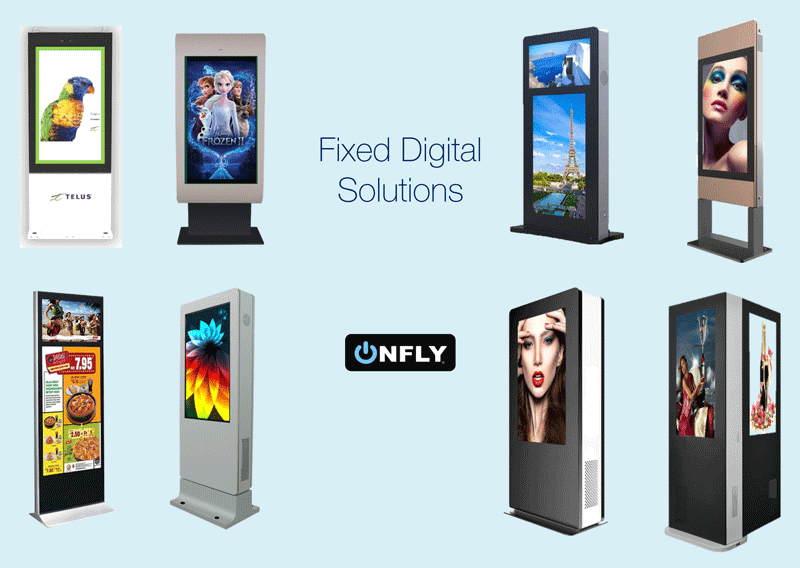 .
Interactive Kiosks (touch screen and non-touch) can be placed practically anywhere. They can increase sales and efficiency while reducing staffing costs for your clients. With a wide variety of uses, they can be used for directories, information, self-payment ordering. Cost efficient with a high return on investment these are minimal maintenance and can be controlled remotely.
.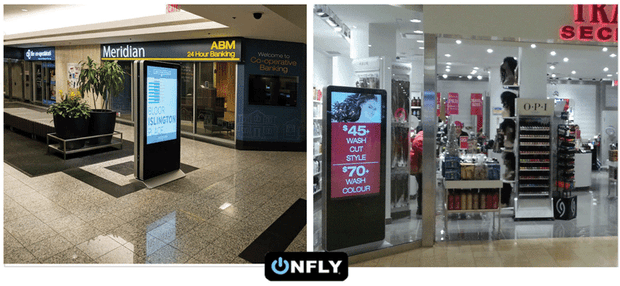 .
There is an endless list of placement opportunities:
Ride Hailing Services
Shopping Centres and Malls
Hotels
Public Libraries and Office Buildings
Hospitals
Transit Stations
Automotive Dealers
Tradeshows
Gyms and Community Centres
Airports
Company and Fleet Cars
Schools and Universities
Etc.
.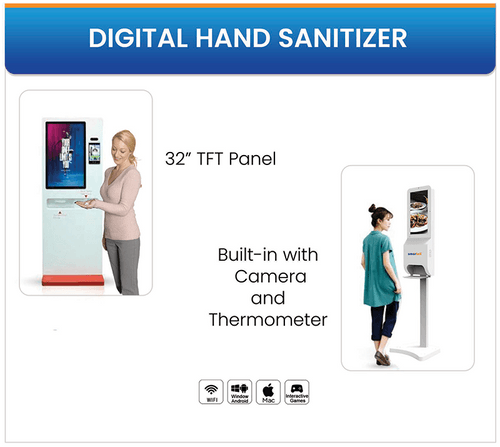 .
Smartek's clients include some of the world's largest corporations from retail chains to large industries. All lines are value driven and priced to maximize your earning potential and those of your clients.
.
The Benefits:
Full training and support
National accounts
Initial setup included
Manufacturing in partnership with SAMSUNG
Wide range of products to offer
Territories now available across Canada
Financing available
.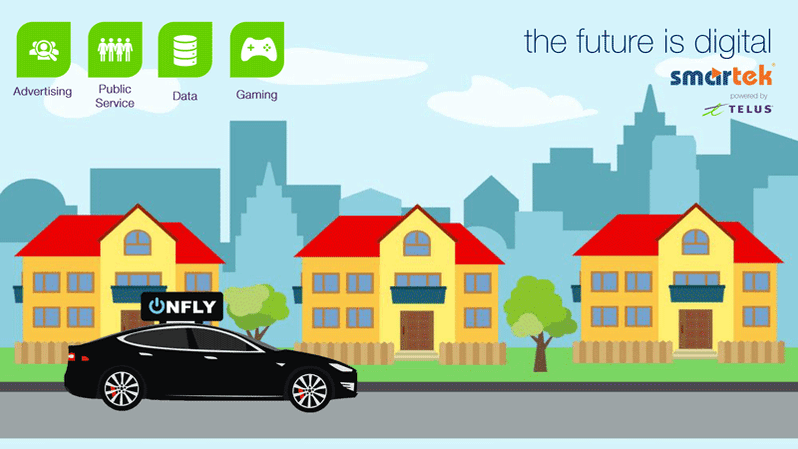 .
Ask Yourself
Do you love technology and are sales oriented?
Want to be part of a ground floor opportunity?
Want to profit from a huge industry with unlimited potential?
Want the support of a head office?
Want to work out of home?
.
Don't wait – contact us today to find out more about this exciting concept, now available in Canada.
.