A Delicious
Opportunity
Are you looking for the right franchise opportunity? Do you want to work with a legacy brand that's stood the test of time? Join Team TacoTime and be part of our 40 years of success! We're always seeking qualified franchisee applicants to partner with. We'll work with you and provide the support you need to successfully open, operate, and grow your own TacoTime Canada franchise.
.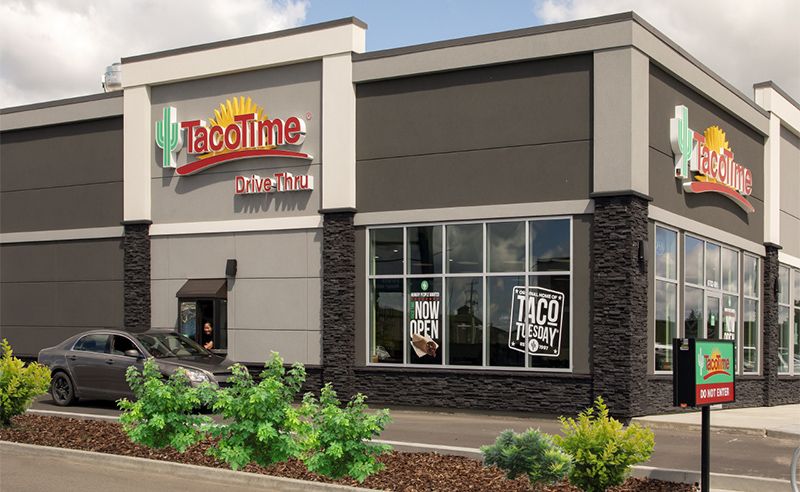 .
Our Success
Story
The first TacoTime Canada opened in 1978 in Lethbridge, Alberta. Over the past four decades, we've grown to 125 locations across Canada and we're still growing strong! You can find our franchise locations in mall food courts, Drive-Thrus, and freestanding restaurants across the country. As a TacoTime franchisee, you can be part of our success story! If you're a qualified applicant interested in owning a TacoTime Canada franchise location, we'd love to learn more about you.
.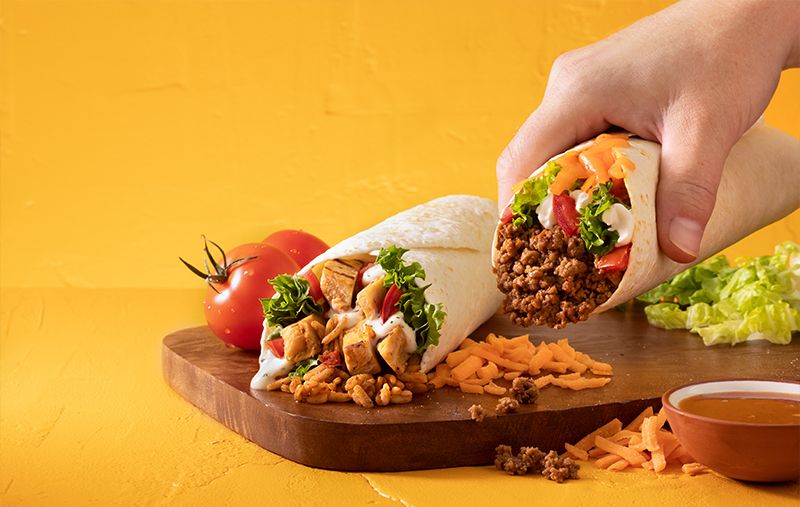 .
Why Our Customers
Love Us
For over 40 years, TacoTime Canada has been serving up bold Mexi-inspired flavours that our customers love, crave, and can't find anywhere else. We consistently offer delicious food made fresh in-store from high-quality, Canadian-sourced ingredients, at affordable prices. From our legendary Mexi-Fries® to Taco Tuesdays®, great food and real value are what keep our loyal customers coming back again and again. And when you're a TacoTime franchisee, our loyal customers are your loyal customers.
.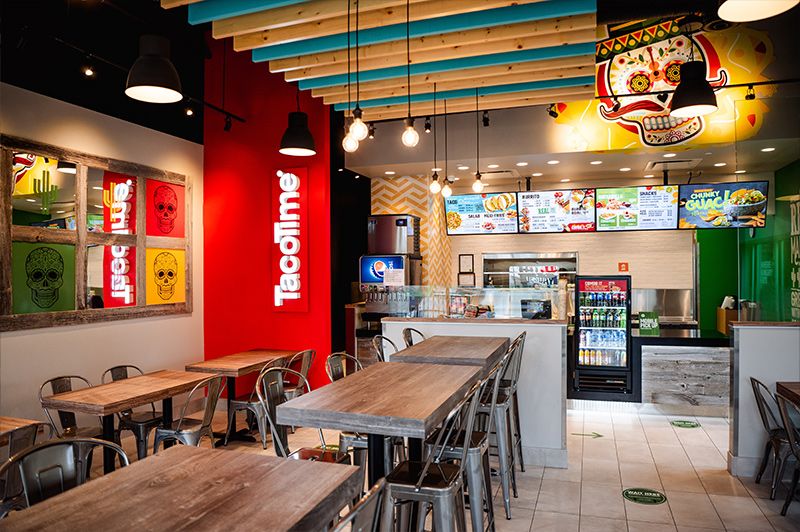 .
Why You'll Love
Working with Us
As a TacoTime Canada franchisee, you'll get the support you need to successfully start, operate, and grow your business.
We'll be there to help your franchise location with:
Year-round business development
Social and digital media marketing
.