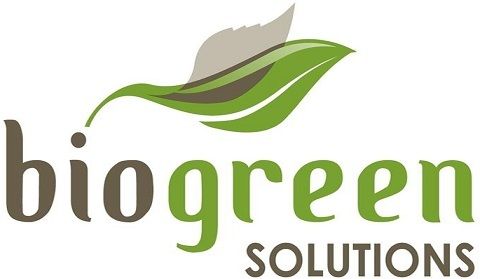 Our Company
BioGreen Solutions is the founder of the Proactive Indoor Contaminate Management (PICM) ™ industry. BioGreen Solutions leads the way in providing efficient and affordable solutions to proactively help safeguard against a broad spectrum of bacteria, viruses, germs, allergens, biofilms and mycotoxins. We are not a traditional hand cleaning company.

Utilizing EPA and Health Canada registered disinfectants, effective against a broad-spectrum of bacteria and viruses. The BioGreen Solutions proprietary ULV fogging process treats the air and exposed surfaces, leaving facilities bacteria, viruses and odor free up to 30 days after the fogging. Our program exclusively uses products that are biodegradable, non-toxic, non-corrosive, will not harm electronics and are ''NSF'' certified for use "in and around food processing areas," with no rinse required. In short – a human and eco-friendly process.
BioGreen Solutions is "Taking clean to the next level"™

The Industry
Did you know that a single sneeze can spray droplets infested with bacteria and viruses as far as 3 feet and could stay on a surface for a very long time?
Most facilities have maintained the same cleaning practices with respect to materials used and the method of cleaning – which is to say that all of the cleaning is done by hand.
In recent years several facilities have trended toward greener cleaners, but with the method of cleaning still done by hand.
Cleaning by hand remains terribly inefficient since, even in the most spotless facility, airborne bacteria is untreated and unreachable by hand cleaning.
BioGreen Solutions has Taken Clean…to the Next Level™ and has founded the Proactive Indoor Contaminate Management (PICM) ™ industry - utilizing Environmental Protection Agency (EPA) registered, biodegradable and Health Canada approved disinfectants.
Our proprietary ULV fogging program was developed to proactively decontaminate rapidly and efficiently, at a very affordable cost, both surfaces and air, on a monthly basis to provide ongoing protection against germs, bacteria and viruses such as H1N1 (Swine flu), MRSA, Norovirus, E. coli, Salmonella, Staph, Legionella and many more.
As an added benefit, our treatment removes unpleasant odors from the air, leaving your facility with a clean Green fresh scent.
Has the time come to rethink the way you clean?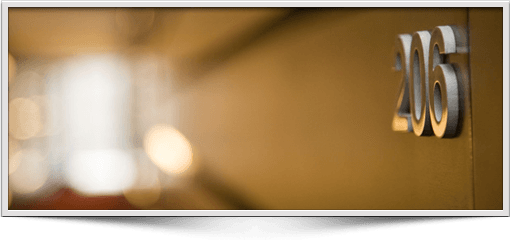 Who can benefit from our Proactive Indoor Contaminate Management?
Health sector, clinics,
Retirement homes;
Sports facilities;
Education facilities;
Entertainment facilities;
Transportation industry;
And many more
Think of:
Bacteria and viruses are becoming harder and harder to treat when a person is affected:
Aging population…lower immune system;
Vaccine efficacy and controversy?
Hand cleaning efficacy?
Benefits
Home based franchise;
No Bricks or Mortar - no huge overhead;
New niche market;
New concept;
Low starting cost;
No retail hours;
Recurring Revenue Stream;
A route based business;
BioGreen Solutions is a service concept such as the mat cleaner or the monthly fee you pay for your security.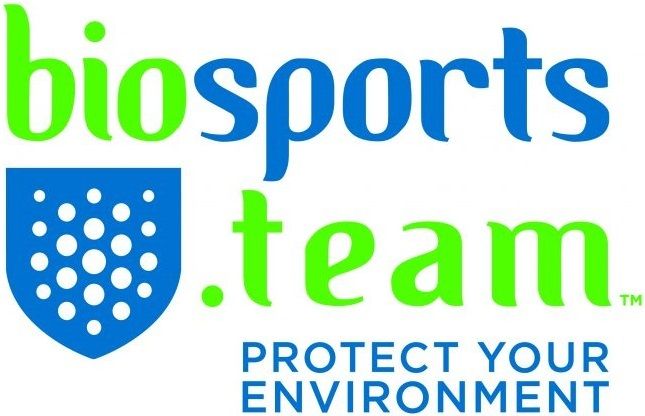 biosports.team
Is the newest brand of BioGreen Solutions. Exclusively dedicated to sports teams, athletes and equipment, biosports.team is the undisputed leader in the ongoing preventive protection of athletes, players, coaching staff and their environments. We offer a new and effective solution to proactivelykill a wide range of bacteria and viruses.
BioGreen Solutions is finally expanding across Canada! Seize the chance! If you are interested in becoming part of our team in this leading edge, new niche market, new business model and new green efficiency technologies, do not hesitate to contact us. One of our Franchise Leaders will contact you to answer any questions that you may have.
Great franchise territories available across Canada.
Master franchise also available for western Canada.