BEST IN CLASS – COMING TO WESTERN CANADA
.
ORANGE CUP CANADA started with an orange - shaped kiosk serving fresh juices at Scarborough Town Shopping Centre in 1976. The Company evolved into FRESHLY SQUEEZED, opening its first location on the way to the TTC Subway entrance at YORKDALE SHOPPING CENTRE in 1992. CUSTOMER DEMAND for new and exciting beverages drove the Company to research and develop new menu items. We source and import the finest ingredients from around the world. Trends come and go, but Freshly Squeezed has managed to change with the times, by always listening to their customers.
Initially, we operated 8 corporate stores for 14+ years, all located in major shopping centres in the GTA. As more real estate opportunities presented themselves, we started franchising. The first franchise opened in 2006 at BROOKFIELD PLACE, directly outside of the HOCKEY HALL OF FAME in TORONTO.
TODAY we have 66 locations operating across CANADA ... and growing.
.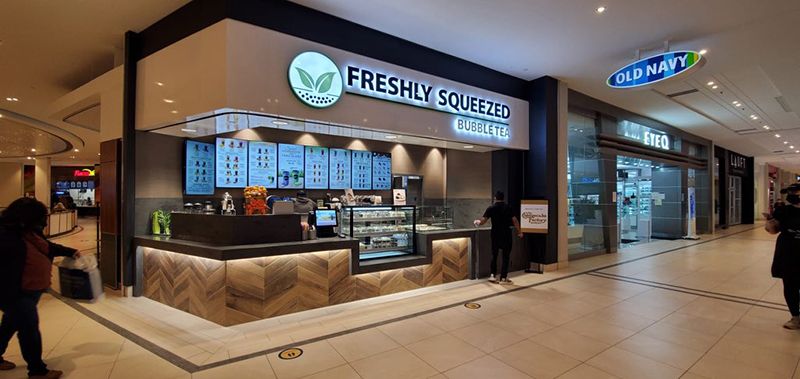 .
Our MENU includes more than 80 beverages – fresh juices, smoothies, energy drinks, bubble and matcha green teas, and cold press juices. The system is SIMPLE; franchisees submit weekly orders to our warehouse in MARKHAM. Orders are fulfilled, shipped, and / or delivered to all stores with 72 hours. Fresh Produce is purchased locally through approved suppliers to ensure locations are always have enough supply.
Locations are available in 2 distinct formats --- in-line stores between 600-800 sq ft and kiosks between 150 and 250 sq. ft.
The turnkey investment ranges from $250,000 to $450,000.
To qualify, you will need between $120,000 and $160,000 in liquid assets per location.
.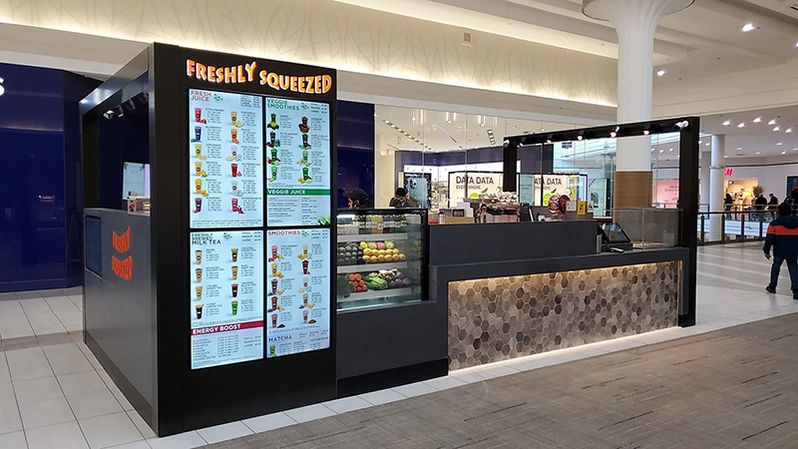 .
OUR FRANCHISE PROGRAM
Site Selection and lease negotiations
Unique award-winning store designs
Turnkey store construction
Four-week training program
Warehouse dedicated to supplying premium products
On site pre and post opening support
Ongoing operational support
and we assist every franchisee in preparing a comprehensive business plan to secure third party financing (CSBFA Loans).
.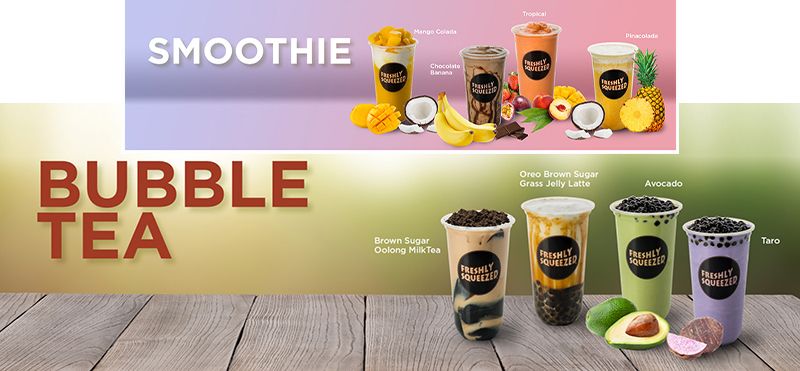 .
NEXT STEPS:
Contact us directly to answer your questions
Submit your completed Franchise Application
We'll reach out to discuss opportunities and to discuss further details and timing
.
BE THE BEST IN CLASS BY JOINING FRESHLY SQUEEZED