.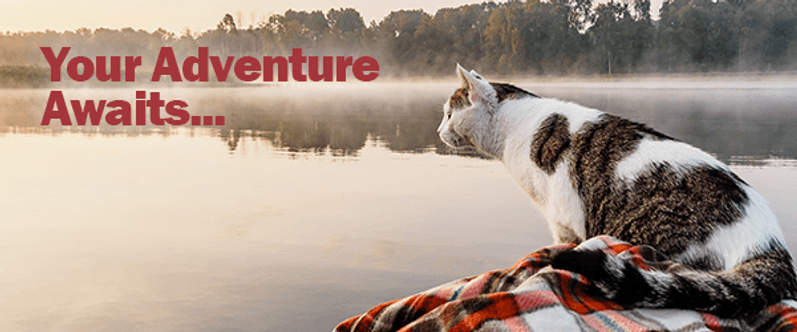 .
Well Hello There, Pet Lover.
Are you are looking for an opportunity that combines your appreciation for wellness and pets? Would you like to capitalize on a continuously growing market?
Global Pet Foods has been franchising since 1976 and has become an established essential Canadian retailer with over 210 stores and offers a truly unique business opportunity with a strong financial model. For over 44 years, customers have been able to walk into a Global Pet Foods store and be confident they are getting the very best service, with the widest selection of wholesome and quality nutrition on the market today.
.
Why the Pet Industry? It's a Growing, Dynamic Market
Pets are undeniably becoming part of the family.
The millennial generation is overtaking baby-boomers in pet ownership and is on their way up in terms of income and spending. Meanwhile, the retired are living longer, healthier lives than ever before and Generation Y is delaying parenthood, often first becoming pet parents, while sparing little expense when it comes to the comforts in making sure their companion feels loved.
Over 50% of all households own a pet. This amounts to a sizable percentage of Canada's population that has the money, time and emotional space to treat a pet as if it were a beloved child.
.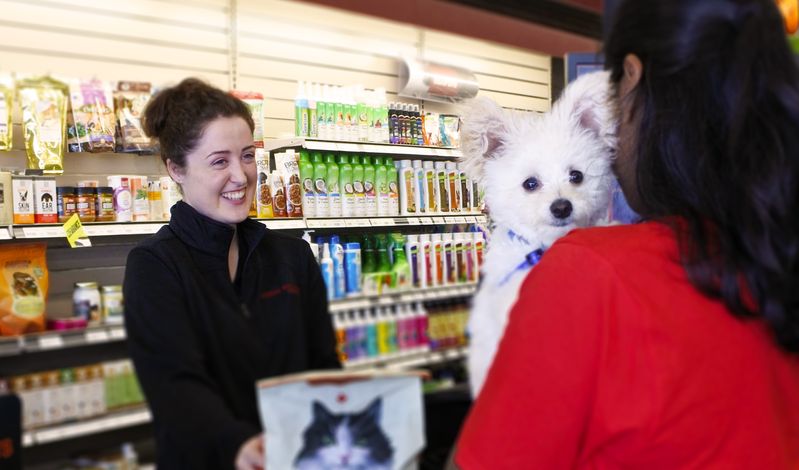 .
How is Global Pet Foods Different?
A unique start-up royalty structure that keeps more profits in your pocket
E-commerce with an online shopping experience that adds value to the bricks and mortar store
Host of an annual private buying show, exclusive to Global Pet Foods franchisees
The widest choice of innovative and wholesome products on the market today
Long-standing exclusive partnership with AIRMILES® reward miles
Strong franchisee-franchisor relationships
96.5% of our stores are independently owned by franchisees
Award-winning brand and franchise system
31% of franchisees own multiple stores
A strong and proven financial model
An essential business in a market with proven, long term steady growth
The largest Canadian owned and operated pet specialty retailer in Canada
An extensive and hands-on, personalized training program
.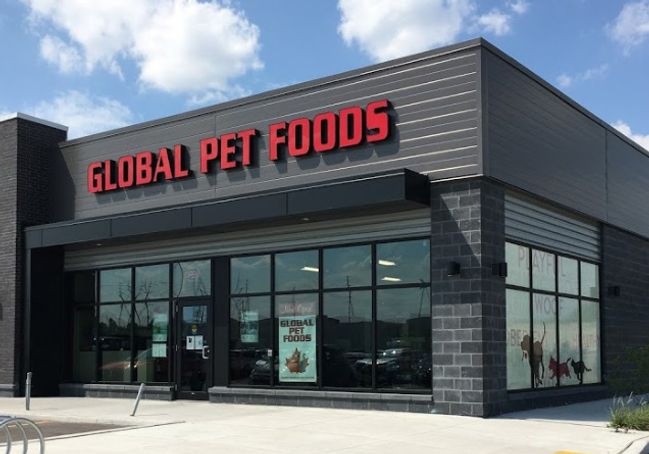 .
A Purrfected Business Model: Money Follows Passion
Undeniably, our success is because of our people, franchisees who have a special kind of heart and urge to make a difference. With a team of knowledgeable and helpful front-line staff, a customer can walk into our store and be confident that they are getting the best quality nutrition and service available. Their passion is born from customer stories about the well-being of their beloved pet and the real motivator to bring revolutionary products into the store and learn every day how to serve their community better. Our franchisees are living proof that money follows passion.
.
A Local Taste, with Global Support
Global Pet Foods is unique to offer you flexibility in ordering products from suppliers with pre-negotiated buying programs and seasonal buying deals that help contribute to your bottom line. This includes an annual private buying show, exclusively for Global Pet Foods business owners with hundreds of vendors and new product showcases to keep your aisles fresh.
As a local pet food store operator, you are encouraged to provide your community with the innovative products they crave, allowing you to unleash your entrepreneurial spirit. In fact, the level of service and salesmanship is what keeps us a notch above our competition and customers coming back for more.
.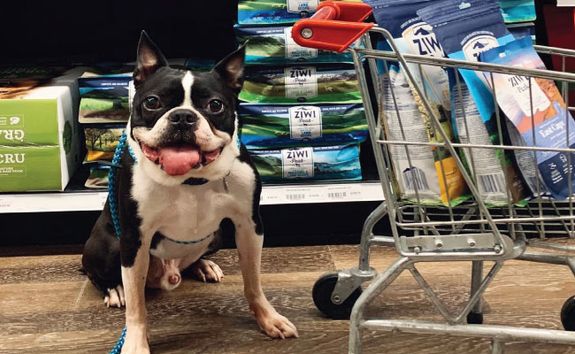 .
How Do You Decide Who to Trust with Your Future? ...Just ask our Franchisees
Our franchisees have voluntarily taken part in an independently administered survey in key areas of the Global Pet Foods business model. Leadership, planning, marketing, training and support are all hot topics when it comes to investigating a franchise opportunity. We are proud to be recognized by our franchisees with Franchisees Choice Awards, have been inducted into the Canadian Franchise Association Hall of Fame and be in the BeTheBoss.ca Top 100 Franchisors.
.

.

.
Getting Started: We Have You Covered
As a Global Pet Foods business owner, we have you covered from all angles to provide a turn-key operation:
Real estate location – we have this covered
Lease negotiation – we handle this for you
Store design and planning – we do that too
Complete merchandising plan – with initial store set-up
Outstanding vendor support – continual in-store product training
On location opening support – we're there with you when the doors open
Ongoing support – your success is our success
.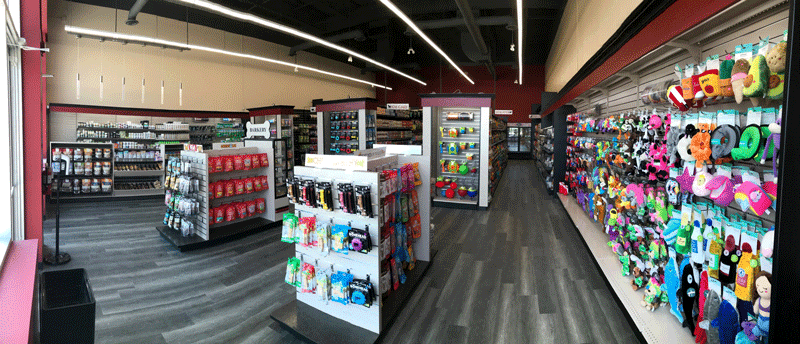 .
Real Estate Opportunities: Where Are We Growing?
With over 210 stores coast-to-coast, Global Pet Foods has a stronghold in the marketplace, with enormous opportunity for growth. In fact, some of our most exciting opportunities are in Canada's emerging markets that lay within urban and residential areas.
How do we know? It's a careful combination of careful attention to location selection, market research and working with the right team of professionals to achieve proven, steady and profitable growth within our family of stores.
.

.
Are you feeling inspired to start something new?
Requesting more information is a wonderful place to start …
we will guide you through the rest!
.