As a first-to-market concept, Loaded Pierogi is ahead of the curve in a crowded segment of the restaurant industry. Our unique offerings have positioned us with little competition and the ability to adapt to changing demands.
We are constantly striving to grow better, bolder and have fun while doing it. Our team of authentic, passionate individuals pride themselves in creating a culture of inspiration, success and support and never settling for less. For our part, we take care of our team, offering comprehensive training, coaching and 24/7 support for our Franchisees.
Our multiple revenue streams and restaurant styles include dine-in, take out, delivery, catering and food truck – find the restaurant model that works for you.
Loaded Pierogi offers a quick-service restaurant model (up to 40 seats) with an optional liquor license, as well as a high-volume, fast-paced food court model. You may be looking to purchase a fully operational Loaded Pierogi location, rejuvenate an existing space, or start a new build. With 30 years of rent/lease negotiation experience, our team will help you find the perfect location to suit your needs at the lowest price, including low start-up costs:
Complete turn-key sites starting at only $324,999
Convert an existing location into a Loaded Pierogi starting at $75,000
.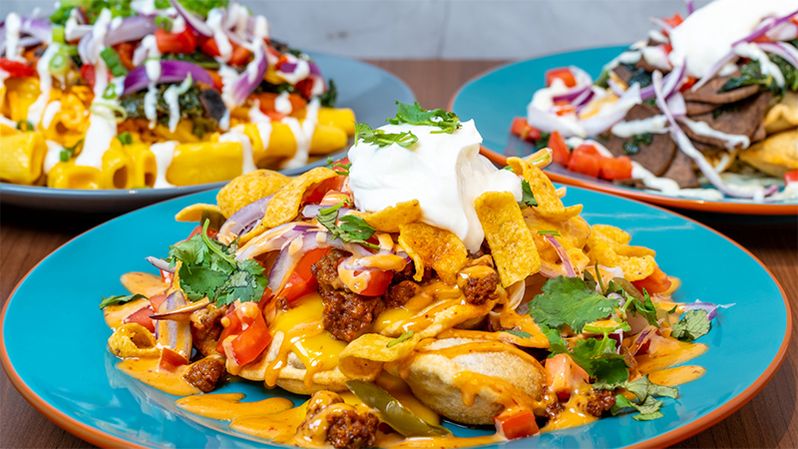 .