.
Lock-Block Canada has an immediate business opportunity in Winnipeg. We have secured a waste concrete producer and now seek a local licensee to exploit the opportunity. We will be set up and operating by June 1st, 2023. Get in early for a better deal!
.
How can you create a profitable business from turning waste concrete into a highly sought-after product with endless market opportunities?
New Territories Available.
Every year, approximately 50 million cubic meters of concrete is produced in Canada. Three to five percent of this concrete is returned to the ready-mix plant for disposal. Contractors routinely over-order to ensure they have enough for their project. This waste concrete is worth about $225 to 375 million dollars. But...to the ready-mix producer, it's worth way less than zero.
.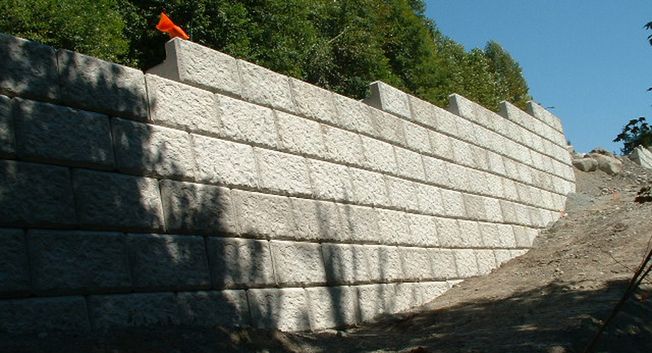 .
Why? Because it costs money, time, and hassle to get rid of it.
For the past 38 years, our licensees have harvested this waste stream, saved the ready-mix industry millions in disposal costs and made millions of dollars in profit in the process.
.
How?
By producing the Lock-Block™ engineered building system. We have built a trusted brand with millions of our blocks in service throughout North America.
Some have tried to copy us, but none have come close to our innovative low-maintenance, hassle-free concrete forms, optional patented post-reinforcement system, and proven business models.
We know there is a proven demand for our product across Canada, and we still have some territories available.
.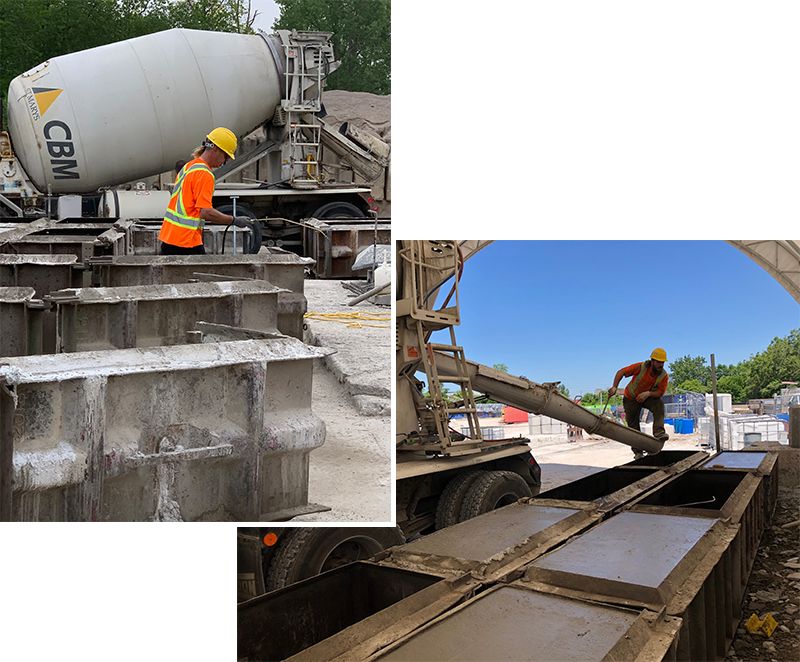 .
Where?
We have various opportunities available in most Canadian Provinces. We also have some territories available in the USA.
.
How much does a license cost?
Licenses are tailored based on the population of the territory. The greater the number of people, the higher the cost of the License.
.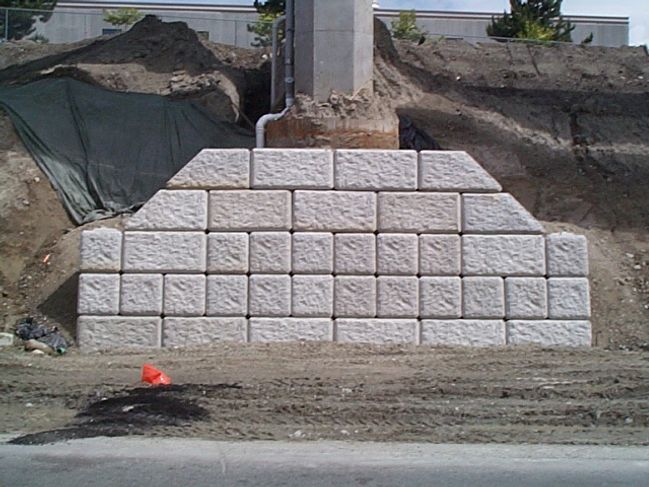 .
What can I do with a license?
You are free to develop your market by setting up satellite operations and sub-licensees within your territory. You can also negotiate options for the licenses on surrounding territories if expansion is part of your game plan. You can negotiate a Province, a Region, or a city or town.
.
How much support do I get?
We have a vested interest in your success because our overall licensing revenue is tied to your production. If we determine that you have the necessary capital, skills and drive, we will teach you how to succeed in this business. We also work behind the scenes on securing project specifications and getting government agency approvals.
.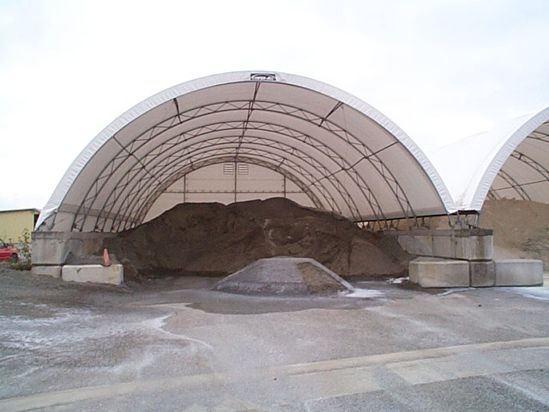 .
What's the deal in a nutshell?
We rent you our engineered, low-maintenance, easy strip concrete forms to produce the blocks.
The concrete comes free from the ready-mix producer.
We sell you the engineered lifting loop near our cost.
You sell the blocks, collect the money, and grow your customer list.
Blocks typically sell for 100 to 200 dollars.
Our form, lifting loop, royalty and license fee typically add up to under 10% of your total sales revenue.
Our percentage usually goes down as your sales volume increases.
.
Want more detail?
Contact us, to start the process and learn how you too can profit from turning a waste product into a highly sought-after construction product.