About Manchu WOK®
Manchu WOK® has come a long way since it opened its first location in 1980. Over the last three and half decades the brand has experienced one milestone after another and now operating over 130 locations in North America and overseas. For fans of Asian food, Manchu WOK® is the place for enjoying fast and fresh Chinese cuisine. We constantly evolve our menu items with delectable new additions that captures the best from the Cantonese, Szechwan, Hunan and Mandarin regions and our guests have come to expect the availability of our delicious signature dishes – like Manchu WOK's irresistible Orange Chicken. We use Market-fresh vegetables and our Chefs cook using the WOK – the world's oldest cooking method. Our 30+ years' experience and our dedication to our customers' satisfaction remains the key to our successful track record.
.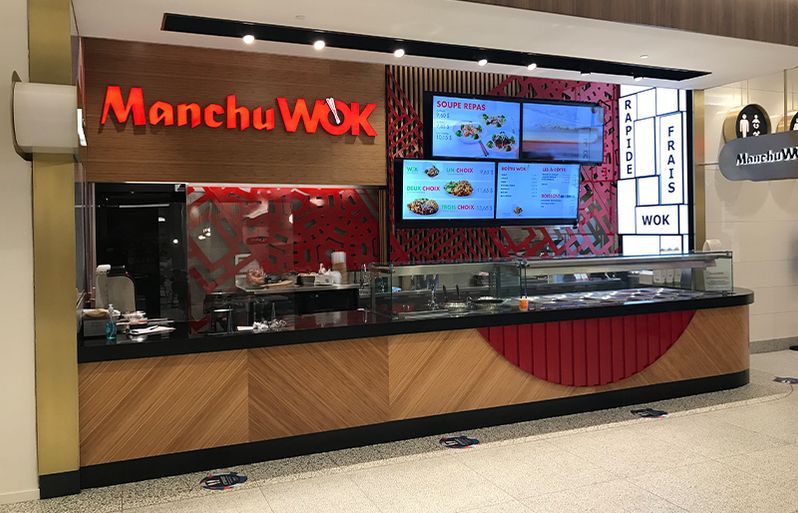 Solid Foundation
ManchuWOK® is a proud brand of MYT Group. MTY Group is among the foremost quick service companies in Canada. It operates 37 banners and its multi-bannered strategy has allowed it to become a leader in its class. With over 2,700 units and a broad range of quick service solutions, MTY Group is uniquely positioned to satisfy the many tastes and needs of consumers.
.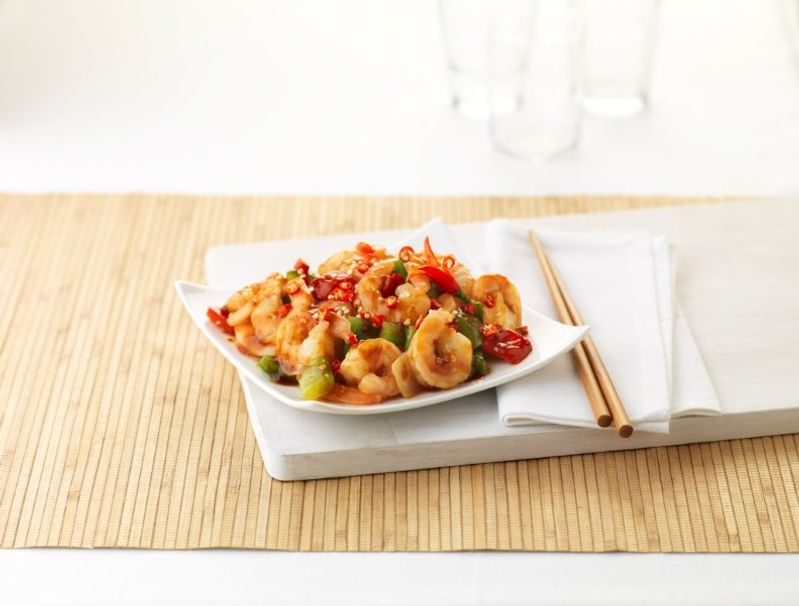 .
Be A Part Of The Manchu WOK® Family
We stand behind our franchisees with business and operational support, whether you operate a single unit or multi-unit franchise. Our streamlined store level operations with pre-mixed sauces, proprietary protein products, and detailed operational instructions along with exceptional customer service initiative programs and timely national product promotions are just a few of our commitments to operator success.
.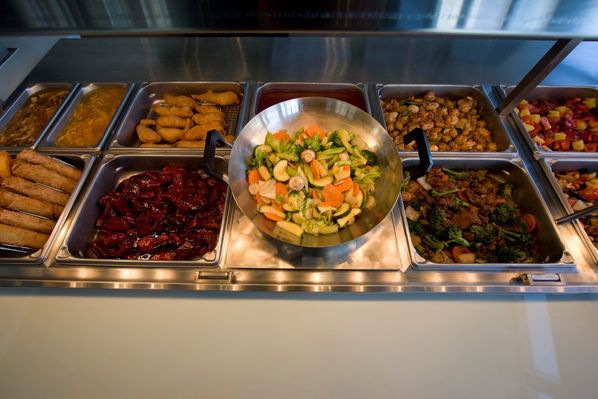 .
What are you waiting for?
Let's do this!