.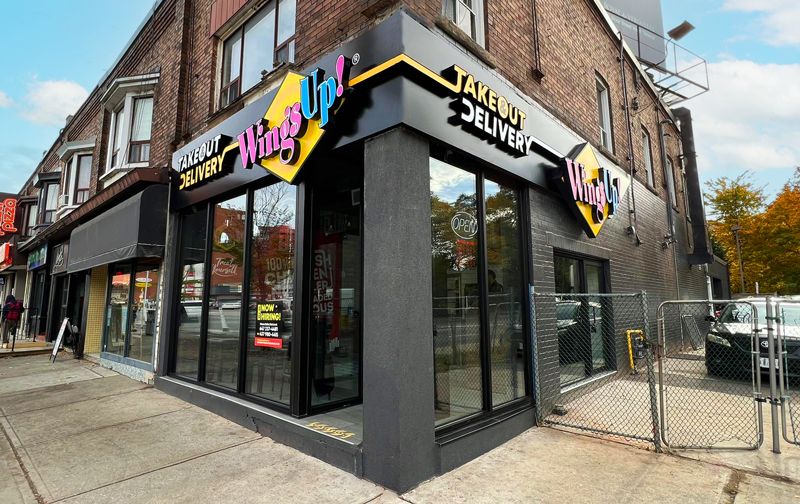 .
About Us:
WingsUp! is a quick service takeout and delivery restaurant concept specializing in chicken wings and other comfort food items.
For over 30 years, we've served countless consumers across Southern Ontario, and kept them coming back for more with our stellar service and delicious food. Our efficient economic model allows us to be the fastest-growing chicken wing QSR franchise in Canada.
With 100% of our locations owned by franchise partners, we offer an excellent opportunity for entrepreneurs looking to be leaders in guest satisfaction.
.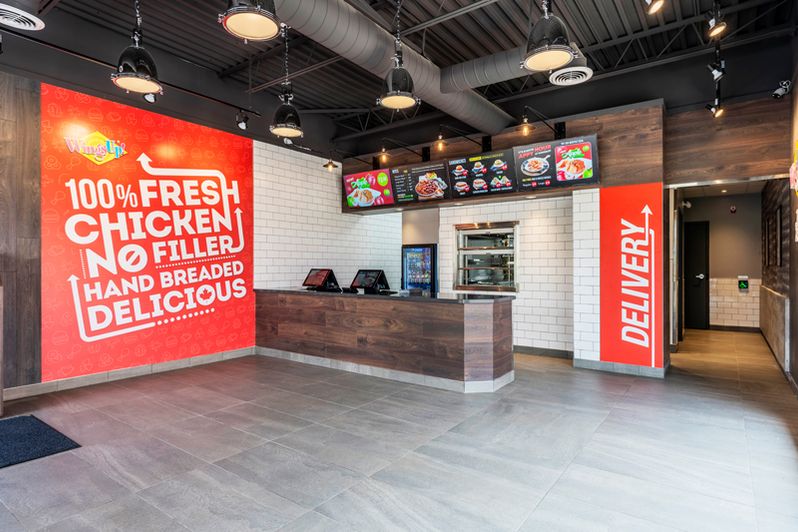 .
Benefits:
Over 27 Open Locations (With 7 more in progress)
Custom Online Ordering System
65% of Orders made Online
No previous experience required
Turnkey Operation with Modern store design
Prime Locations with low rent (800 - 1200 sq. ft)
Full In-House Marketing department
.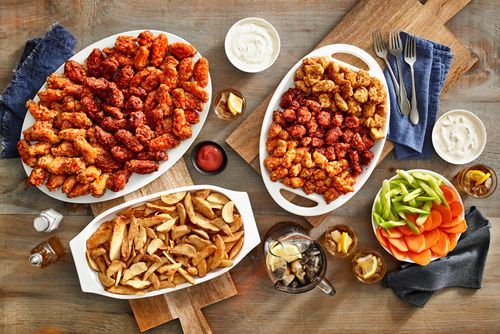 .