About Us
Since 2007, we have consistently delivered a high-quality, flame-grilled burger to our guests that keep them coming back for more. They continue to choose Big Smoke burger because of our commitment to hand-crafted, hand-cut and homemade – quality food. "Passionately delivering a best in class experience to every guest, every time."
.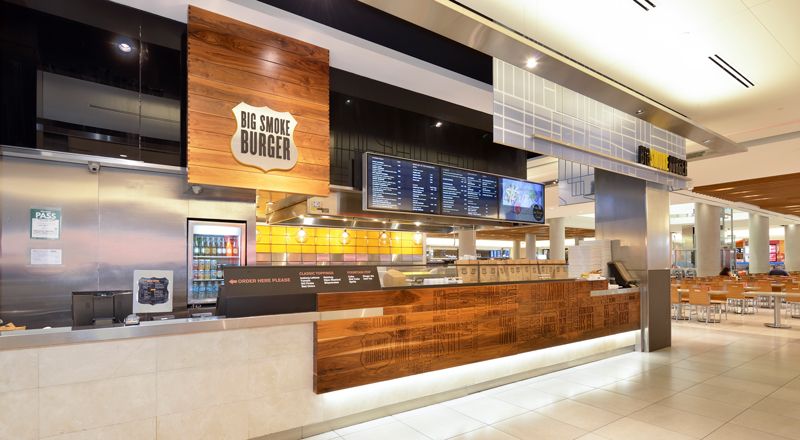 .
Our Competitive Edge
A gourmet, quality-driven approach using only fresh beef, chicken and lamb – never frozen, locally sourced and prepared in-house, using only the freshest toppings. Our proprietary menu offerings include signature burger recipes, house-made signature sauces and unique beverages. We are also meeting today's current trends with by offering both gluten-friendly and vegetarian options. The taste and flavours that come from grilling on our custom grill are one-of-a-kind. We are also known for serving up the best hand-cut fries made fresh daily by our team – you won't find another like it!
.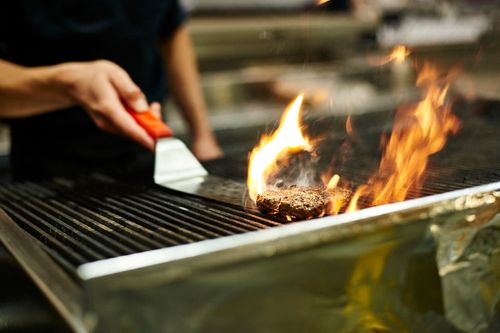 .
The Benefits
As Big Smoke Burger owners, you will gain access to our highly-trained, experienced team. You will receive comprehensive management training, hands-on pre-opening and post-opening support and complete vendor selection. You will also receive intuitive, local and national marketing support, purchasing power and a support system for your new business that will enable you to effectively manage your business. With top quality food you can always be proud to serve – we are an unstoppable team!
.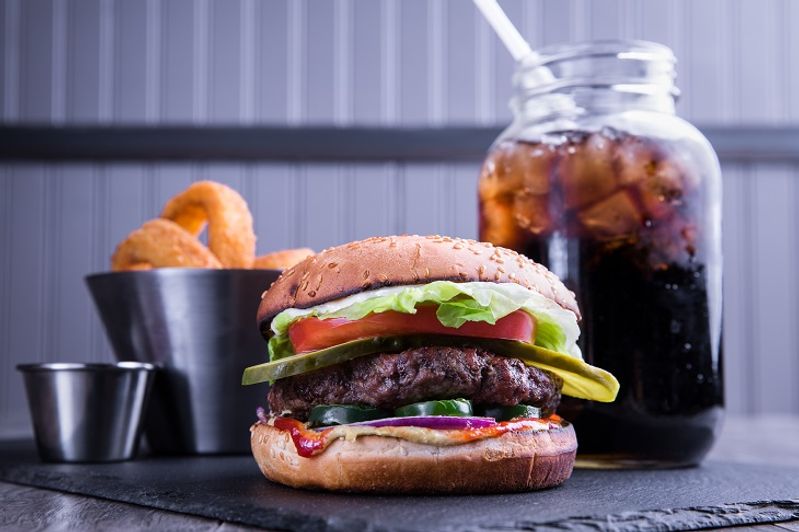 .
The Perfect Location
Our team places your new site selection at the top of our list. Finding the right space can make all the difference – we take a collaborative approach to help negotiate lease terms, rates and select the right location to set you up for success. We focus on smaller footprints to help with better labour and occupancy costs. Offering flexible prototypes with modern and attractive store designs and a wide real estate network.
.
.
What Are You Waiting For?
We are looking for dedicated and passionate owners to open the next Big Smoke Burger. We need owners that are committed to high-quality from beginning to end – from the team members to the food we serve. If you want to be proud of what you do and what you serve – contact us to get things started! Find out more information about the easy, step-by-step franchise application process by contacting us today.