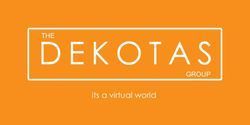 Looking for Area Developers
across North America and Owner Operators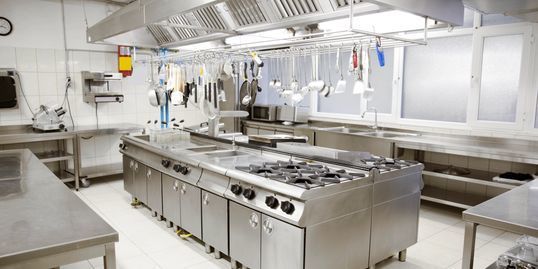 About Our Company
Our company is unique. No other company/restaurant currently operating has the same business model. Out of one single location, we offer multiple menu concepts that customers perceive as separate restaurants when they order online. Food is prepared on site and delivered via food couriers.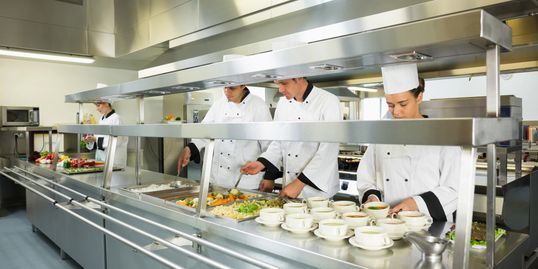 Virtual Kitchen
The beauty of a 'delivery only' restaurant is that there is no need for servers or multiple cooks/cashiers/bussers working at once, saving a huge amount in labour costs and the common headaches that occur when dealing with customers. No eating-in, no seating area, no customer service issues. It's all on line, and in a single kitchen, there is no limit to what concepts and menus we can create.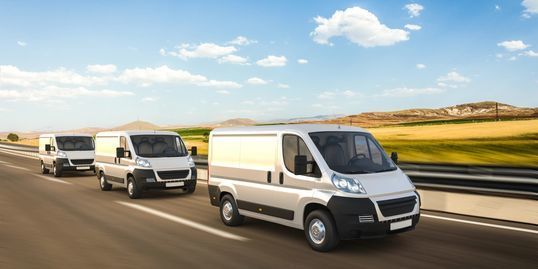 Our Goal
Our goal is to have a location every four miles in every major city in North America making us able to deliver all our concepts/menus to customers within thirty minutes.
Are you ready to get in on the ground floor with this unique and exciting concept?
If this opportunity is what you've been waiting for, contact us using the Request Info button on the right and our franchise team will contact you with more details.
Our Brands