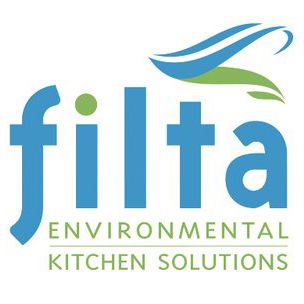 We're looking for people with excellent communication skills
who want to develop, own and manage
a multi-van business, to provide commercial kitchens
a range of proven environmental services.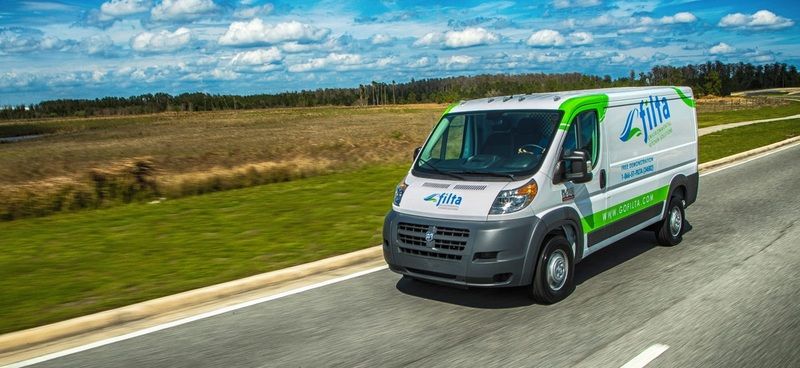 The Concept
For over 20 years, the Filta Group has offered unsurpassed service around the world to restaurants and other commercial kitchens. "Going Green" was never a commercial or trendy consideration for us, with 4 Filta systems that naturally preserve the environment:
FiltaFry extends the usability of cooking oil
FiltaBio service takes waste oil and converts it into biodiesel
FiltaCool reduces both energy consumption and food waste
The Probiotics in Filta DrainFoam naturally eliminate floor drain clogs
With increasing concern over climate change, and economic stresses, Filta's services remain at the forefront of the food and hospitality industry. Customers are understanding more than ever the countless benefits that our services provide.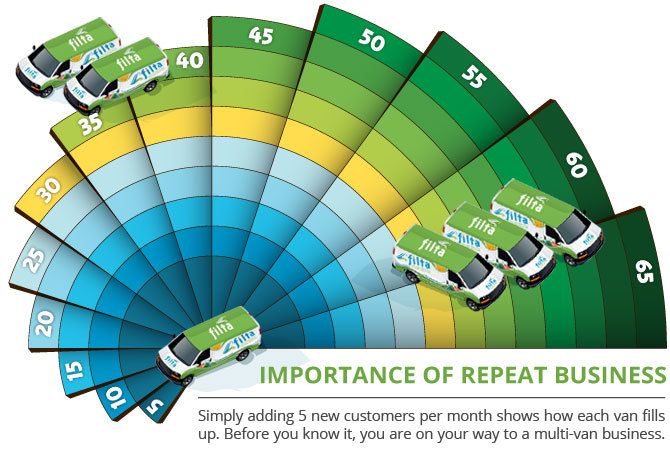 It's not just a tagline
Environmental Kitchen Solutions defines our innovative line of services. Through the ingenuity of FiltaFry, FiltaBio, FiltaCool, and FiltaDrain, we offer options to protect the environment when food is fried or there's refrigeration, while at the same time reducing injuries, saving food service companies money and enhancing food quality.
Wouldn't you want to help food-industry to achieve this?



The Benefits

Mobile, out-of-home business
A large amount of repeat business
Little to no competition
Demand increases as the world becomes more environmentally conscious
Industry leader
Great support team
Established contracts with well-known local businesses
Many endorsements and testimonials help you to add new customers
Filta Support system allows for you to participate in business development, giving you a bigger 'foot in the door'
Extensive training and support prepare you to get up and running right away
Proven system and established best practices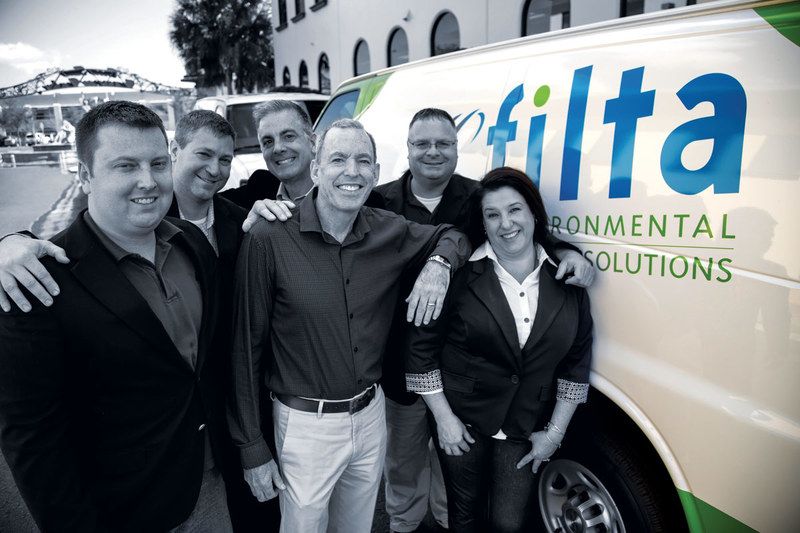 Some of the Support Programs Offered to our Franchise Owners Include:
| | | | |
| --- | --- | --- | --- |
| | Comprehensive 2 week Training Program. / 1 week classroom / 1 week operational in field with an authorized franchise owner | | Start-up support with a Business Development Manager for the first 2 weeks of operation |
| | An ongoing inside sales effort in which our tele-marketers set up appointments for potential new customers in your Territory | | Online support through FiltaNet, Virtual Fleet Supervisor, Quickbooks, and a custom tailored CRM System |
| | Technical, Sales and Business Support Hotlines | | Our Annual Franchisee Conference to help bring your business to the next level. Oh… and we have a fun time too. |
Our Franchisees Say it Best
"We started our Filta franchise in August of this year. The concept and repeat customer base made so much sense to us. Now that we're involved, we're seeing through the trials and demos for new customers that they are able to see exactly what we did from the very beginning which is very satisfying. We've already added our second van in fact! It's been so great developing such positive relationships since starting, and we know that we're making our customers happy because they want us back week after week. We were thrilled to be the first Filta owners in Canada, and now we are excited to see others join because we know there's a huge need! If there is a fryer, there is a demand for Filta!"
- Daniel Overbeek and Marius Kerkhoff,
Filta Franchise Owners in Woodstack, ON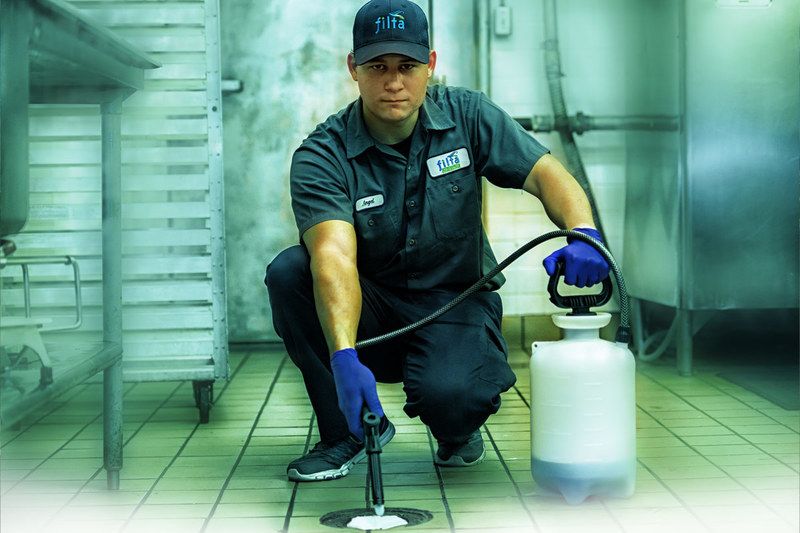 We are currently expanding across Canada.
Are you looking for a Great Opportunity?
A FIlta Franchise may be just what YOU are looking for.