Why GoGrill?
We are proud to be called a Healthy Food Franchise. Our successful network of franchisees continues to grow because our partners are natural and successful business leaders who share their vision and insights with their team. We're actively looking for more franchisees just like them!
With 2 model sizes available, our restaurants have been agile and adaptive to the current world pandemic with Online Presence and delivery. We are constantly evolving to meet our customer's needs and has kept our restaurants serving nutritious food to our customers.
It's a great time to apply to open a GoGrill Restaurant and we have a sweet deal – low entry fee for new restaurants!
.
.
Our Partners
What Makes a Successful Franchise Partner?
Many first-time franchisees wonder if they have the background and drive that they need to run a business. Over the years, we have worked with a wide range of individuals, families and partnerships, and we understand what is important for success in franchise ownership.
.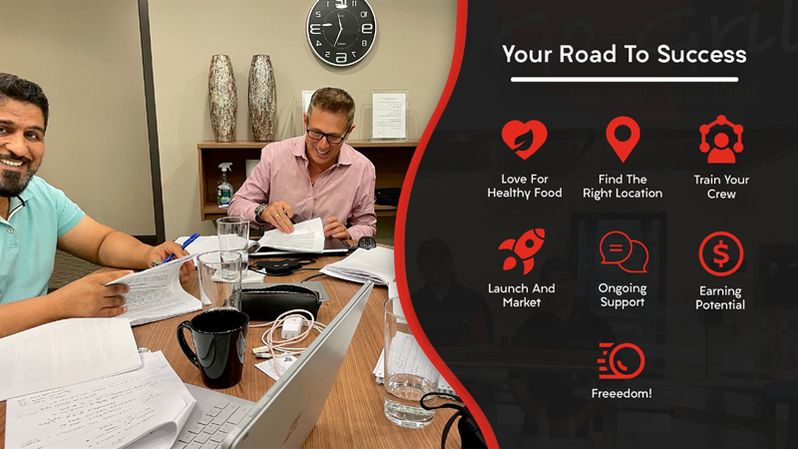 .
Reduced Royalties!
To help you get started as easily as possible and to take care of our partner's business we have reduced our royalties for a limited time only!
Inquire today and enjoy our comfortable Reduced Royalties for the first 3 months of your business operation!
.

.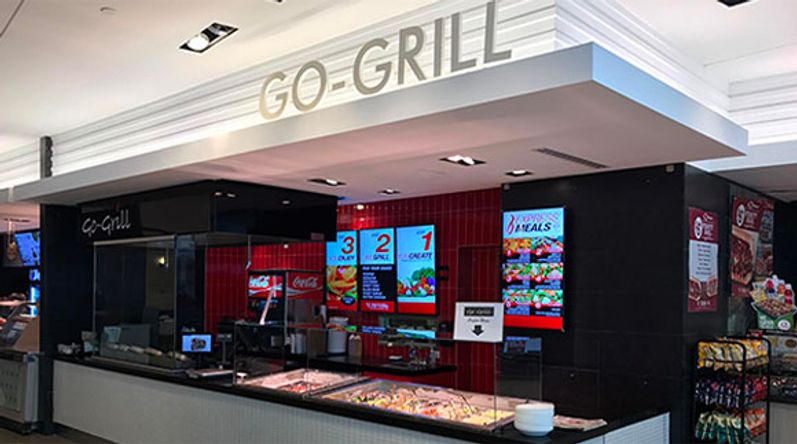 .
Here Is What You Get:
Own Your Own Restaurant
Make the rules, set the pace, and reap the rewards and satisfaction of your effort.
Comprehensive Training
We want each of our partners to succeed with extensive training in systems, finances, food preparation, and personnel practices. Everything you need to get your business underway.
Low-Entry Cost
Enjoy the low entry fees of your healthy restaurant!
Healthy Products
Our experienced chefs and nutritionists are always working on exciting new menu items for our healthy restaurant. You'll know that new items have been extensively tested.
Marketing & Digital Presence
Spread the freshness and the love by taking advantage of our Marketing Strategies, Branding, and Content Creation! Reach your customers and establish your brand.
Continuous Support
We always stand by our franchise partners. Fresh & Healthy will provide ongoing support for your business, including advertising and promotional ideas, marketing programs, ongoing menu development, and new product introductions.
.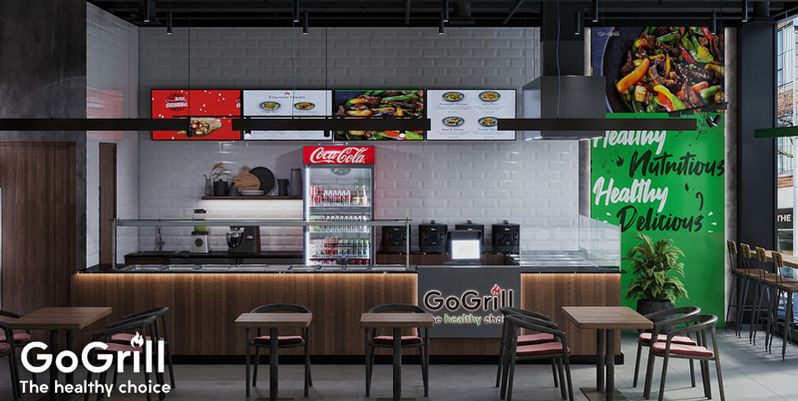 .
Contact us to learn more.