Take control of your lifestyle and income with a Modern PURAIR Franchise. Modern PURAIR is a wise choice for entrepreneurs seeking a recession and pandemic resistant business.
.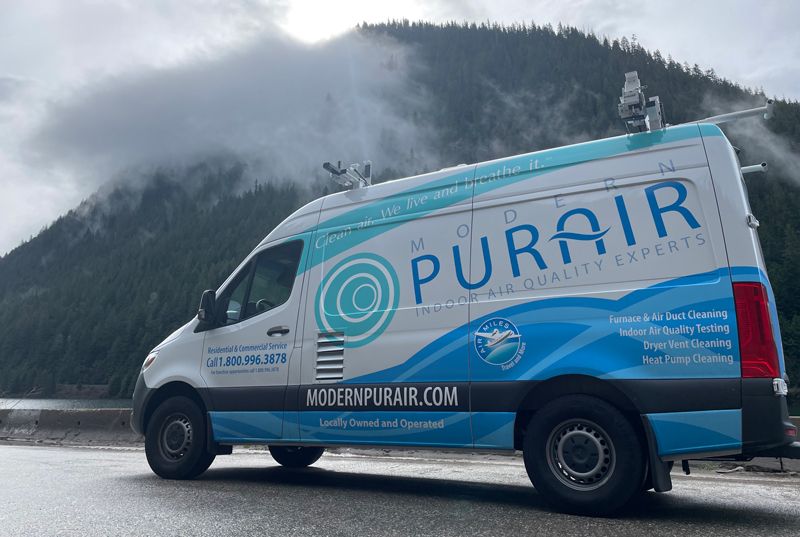 .
The Canadian indoor air quality industry, valued at over a billion dollars, has long been a fragmented and underserved market. However, the industry is now poised for disruption, and Modern PURAIR is leading the way.
Modern PURAIR boasts a powerful brand, advanced systems, proprietary technology, world class Sales Center, and an unmatched commitment to customer service. Our innovative approach to the services is changing the game in the industry, providing clients with an unprecedented experience that exceeds their expectations.
Our business model is tailored for professionals with a b2b sales aptitude who are interested in entering a recession and pandemic-resistant market. By focusing on commercial markets, franchisees can secure a steady stream of recurring revenue. Join the Modern PURAIR team today and become a part of the most disruptive and innovative player in the Canadian indoor air quality industry.
.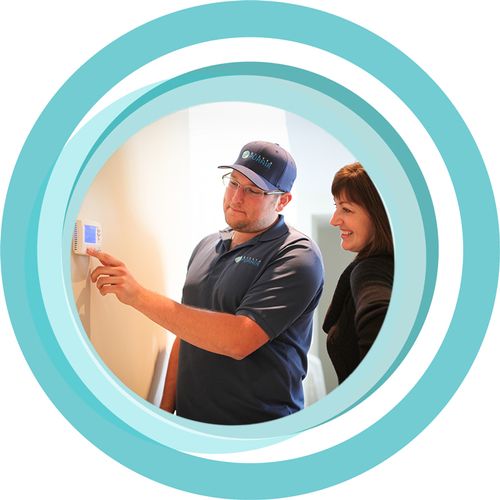 .
Modern PURAIR® is Canada's leader in the field of indoor air quality.
Clean air. We live and breathe it.
.
As a Modern PURAIR Franchise Partner, you would be hired by schools, hospitals, builders, property managers, restoration contractors, and residential clients for indoor air quality services.
.
Traits of Top Performing Modern PURAIR Franchise Owners:
High sales aptitude

Our franchise owners must be skilled in generating leads, networking, and closing deals with commercial clients.
Action and goal-oriented

Our franchise owners are self-starters who are driven to achieve their objectives.
Passion for customer service

We are committed to delivering a world-class customer experience, so franchise owners must provide exceptional service.
Accountability

Our franchise owners understand that their success is tied to the success of the business. They are comfortable following a proven system and taking ownership for the outcome.
Ownership mindset

Successful franchise owners take pride in their work and are committed to the long-term success of their business.
.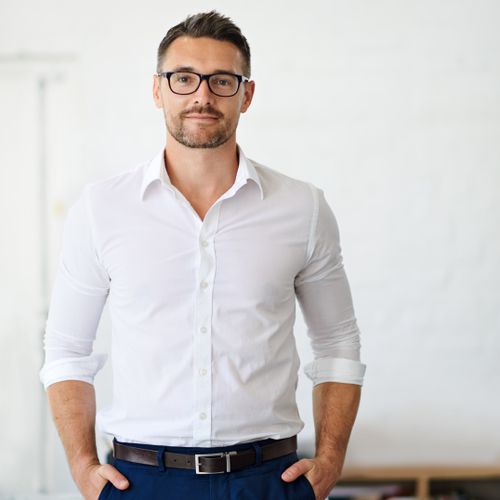 .
5 Reasons Why Modern PURAIR Is Such a Compelling Business
1. There will always be customers
Every building and every home need clean air.
2. Two big lines of business in one
Each division could be a separate business.
3. Low Start up and scale up costs
No build outs, small staff, and PURAIR Sprinter financing programs.
4. Recession Resistant
The services are required regardless of market conditions.
5. Recurring revenue
Multiple recurring revenue streams to provide strong cash flow and year-round business.
.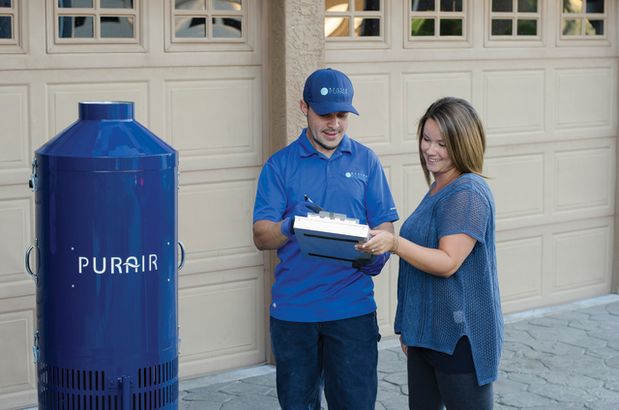 .
COMPLETE TRAINING
You don't need prior technical experience to become a successful franchise owner. We provide a comprehensive training program that includes both online and hands-on curriculums.
.
ONGOING TRAINING AND SUPPORT
We provide ongoing business coaching and technical support to help you grow your business.
.
SALES CENTRE AND JOB SCHEDULING
You can focus on growing your business without worrying if your phone is being answered. Modern PURAIR's high converting in-house Sales Centre will answer your phones and schedule your appointments.
.
MAKE A REAL IMPACT IN YOUR COMMUNITY
You'll become known as a business owner that makes a difference in your community. Our PURKIDS® Foundation supports children in need in the communities we serve with our 1% give-back. It feels good to help and to be recognized for being someone who gives back.
.
FOLLOW A PROVEN PLAYBOOK FOR BUSINESS DEVELOPMENT
You will be able to plug into our proven system for marketing and business development to drive business in all the right markets without having to reinvent the wheel.
.