.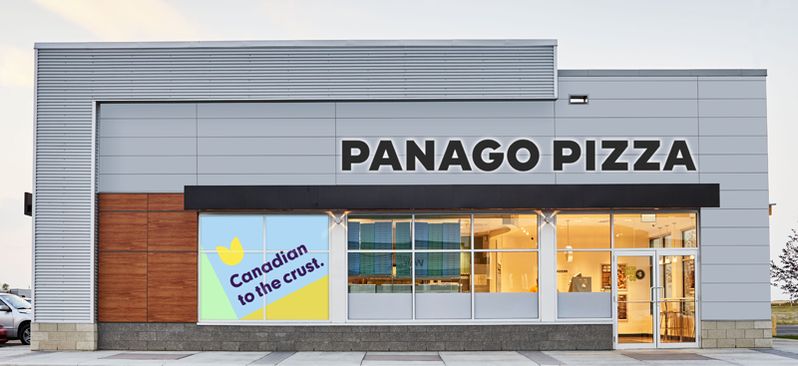 .
Since 1986, Panago has built a top-shelf Canadian-owned franchise that's grown to over 195 quick-service pizza restaurants. As a national brand with locations across 5 provinces and territories, Panago is proud to offer something for everyone.
.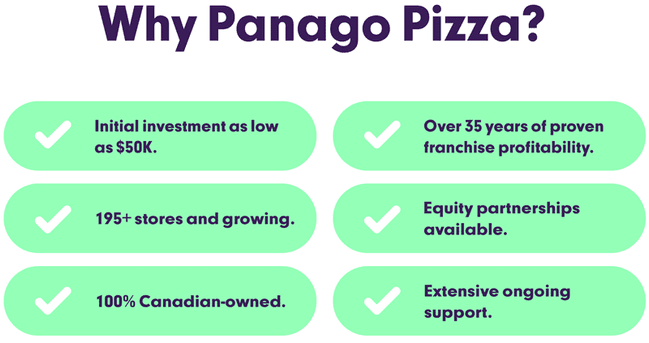 .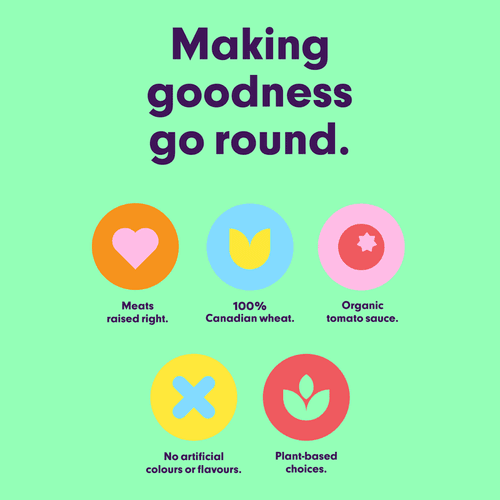 .
With over 35 years of bringing innovation to the pizza industry, Panago strives to deliver a remarkable pizza experience that reflects modern consumer preferences. Whether it's using top Canadian ingredients or making long-term commitments to sustainability, we are constantly evolving to remain a top choice of Canadian consumers. It's our results-driven approach of superior food quality and customer experience that meets market demands and drives sales.
.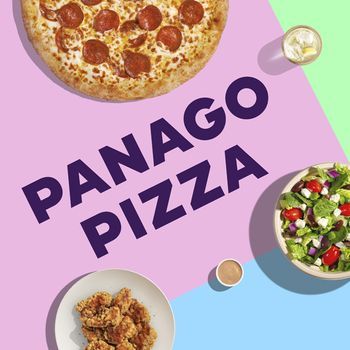 .
Click here for Panago Pizza Opportunities
.