.
.
Our Company
Get ready to experience a quick service restaurant franchise like no other. The Chopped Leaf journey started in 2009 in Kelowna, British Columbia, Canada, with a passion for promoting balanced and fulfilled living through quality food that's both nutritious and delicious. Our restaurants offer a premium customer experience in a comfortable and friendly environment that welcomes all. Our menu consists of freshly made bowls, wraps, and salads that are not only delicious but also cater to various dietary needs, including gluten-friendly, vegetarian, vegan, and keto lifestyles. It's no surprise that we have been seeing rapid growth in response to the increasing demand for healthier fast-food options. We now have over 100 locations across Canada, and we're just getting started. Our goal since day one has been to ensure that you feel good after you eat. Come and experience the difference at The Chopped Leaf!
.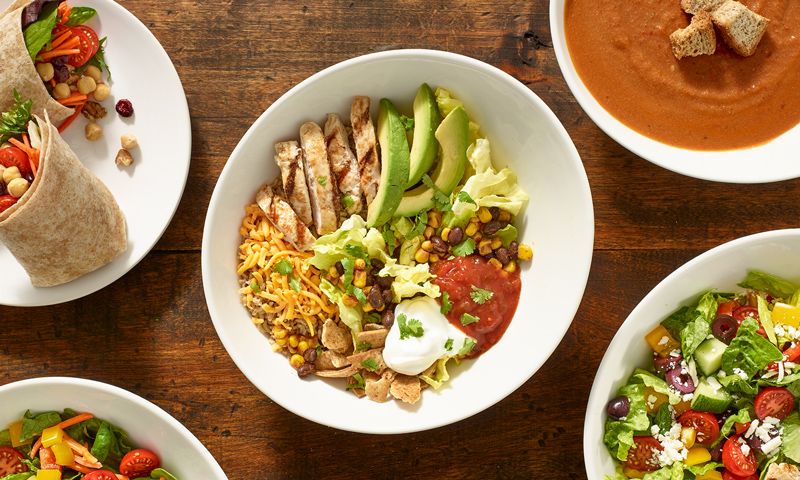 .
The Opportunity
Are you ready to turn your passion for healthy eating into a thriving business? Look no further than The Chopped Leaf! We are searching for enthusiastic franchisees who have an entrepreneurial spirit and a burning desire to promote healthy living. With a total investment range of approximately $375,000 - $500,000, including the $30,000 franchise fee, you can be a part of our food revolution. Our 6% royalties and 4% ad fund contributions on gross sales will allow us to continue providing the support and marketing you need to succeed. To become a Chopped Leaf franchisee, you'll need at least $150,000 in unencumbered cash. Don't worry about financing your equipment and leaseholds; we have a preferred agreement with TD Bank that can cover up to 90% of your expenses. However, if you prefer to explore other financial institutions, the choice is yours. Don't wait to take the first step in building a bright and successful future with The Chopped Leaf!
.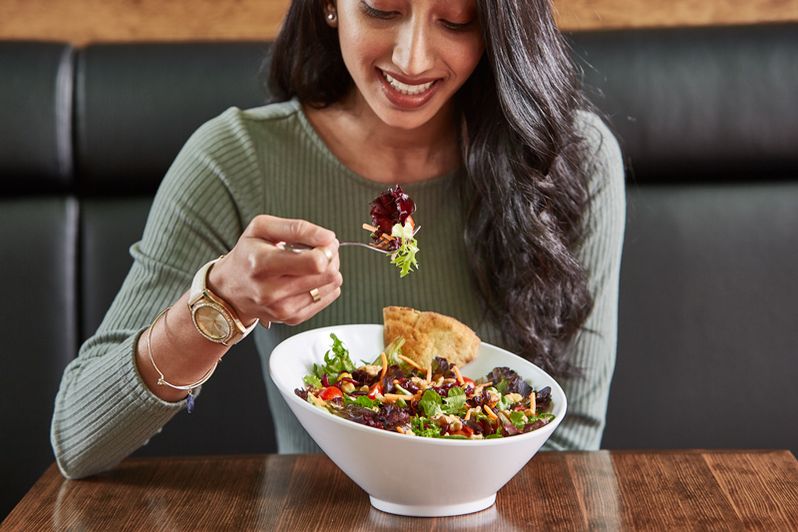 .
The Benefits
Branded and recognized Franchise
Fresh ingredients, proprietary dressings
Product innovation and local store marketing ideas
Innovative restaurant design
Data-driven site selection
Proven operational system
On-going support and training
.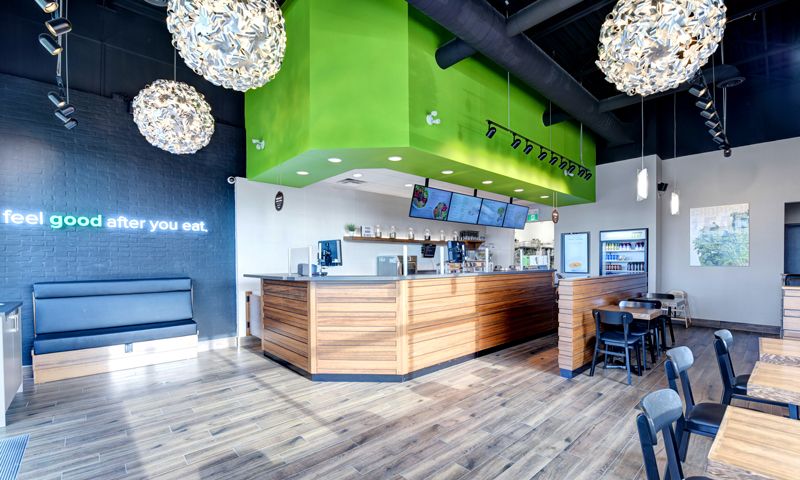 .
Let's connect!
Contact us to get all the answers to your questions.
.