You're tired of the daily grind at your work and you just want to have more time to spend with your family and more money to fund your preferred way of living. For many people, the immediate solution to this scenario is starting a new business, particularly a Canadian franchise. After all, with the backing and support of an established brand, you're entering business ownership with a distinct edge over people going it alone and having to build from the ground up.
However, just being frustrated by your job doesn't mean you're actually ready for a franchise yet, and it's crucial you are, in fact, ready when you do join one. If you don't, you're risking your success, your future and your investment.
Before you sign that agreement, consider the following signs that often indicate it's time to become a franchisee.
.
You're ready to put the work in
Starting a franchise doesn't mean less work than a day job. It will likely be more work at first because you have to train and establish your business. This may mean longer hours than you work now at your current job for a significant time in the future. If the idea of putting even more hours into something, even a business that belongs to you, is a no-go, you're not prepared to start a franchise yet.
.
You can weather the financial storm
A franchise is just like any other business; it will not turn a profit at first. It may take a year or two or even three to really start seeing a profit, and that's in addition to the investment you'll have to put in. If your finances can't handle the opportunity you want to pursue, it's time to change course or take some time to save and become more financially sound before making this commitment.
While gambling on a "sure" franchise might seem like a risk worth taking, keep in mind that if you are not financially stable, it's likely your franchise will be a very stressful experience that ends in failure.
.
You have support
Support from your family is going to be crucial to your franchise's success, especially if you are married and have kids. Talk to the most important person in your life and make sure they are onboard with your plans, especially if they will be directly affected by what you are going to do.
.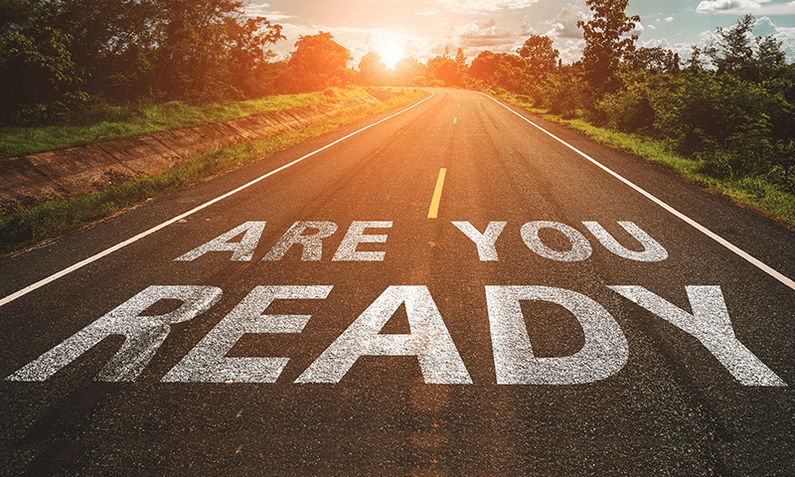 .
SHARE: