Every franchise opportunity you evaluate will have its own nuances, and that's certainly true of brands operating in the restaurant space. Before you sign any franchise agreement in this industry, here's a look at what is potentially on the menu.
Location, location, location
Real estate is a pretty crucial component for the establishment of any restaurant franchise in Canada, and it can be complex. The disclosure for real estate should be part of the franchise disclosure document you received, but there are still some other questions you might need to ask.
Will the franchisor provide the restaurant on a turnkey basis?
Do you lease space directly from the franchisor or an affiliate?
Is there any restriction on where the restaurant can be located?
Do you need franchisor consent for the final location?
Is there a requirement for minimum square footage or layout for the restaurant?
Will the franchisor help with location scouting or landlord negotiation?
What type of building permits will you need?
Your proximity to other locations of the same brand are also an area of concern. Find out whether there is any type of territory protection when it comes to other franchisees with the same brand setting up shop near you. A competing location nearby under the same banner is very likely to eat into your market, so it's something you need to consider.
The operational outline
Beyond location and the actual building, there are things you need to consider when it comes to how you operate. As with real estate, your disclosure document should outline operational considerations, and you can also ask the franchisor for clarification on areas like the ones below.
Do you need a license from the Society of Composers, Authors, and Music Publishers of Canada to play music?
Is a liquor license required?
Who has to get any necessary food prep licenses, health department clearances or food handler certifications?
Who has waste disposal approval?
Does the franchisor take care of any relevant menu label requirements?
What are your obligations for working with food delivery services, internally or with third-party companies such as DoorDash?
Evaluate your restaurant franchise opportunity from all the angles, including the nuances in the industry, so that you are making a fully informed decision about your investment before you sign any type of formal agreement. If you're not comfortable with some of the answers you receive to the questions above, it's time to move on to the next potential brand.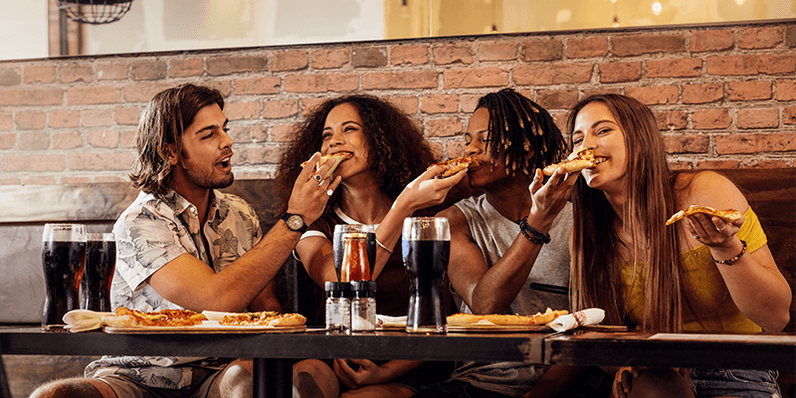 SHARE: