The Source Bulk Foods is thrilled to announce the opening of its first 2 flagship locations in Vancouver and Toronto. Originating in Australia, The Source now operates 64 bulk food stores worldwide.
.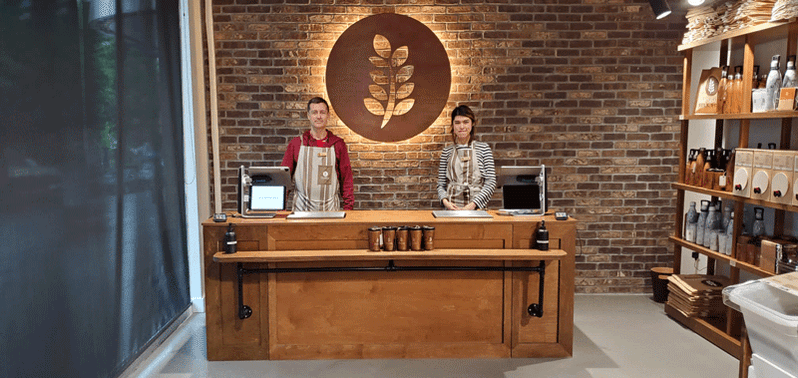 Source: GA / BeTheBoss.ca
.
In addition to offering great earth-friendly retail options, they are also actively seeking franchise business partners as they grow across Canada. If you are motivated to make a difference to the planet and have the drive to lead your business to success with full support from a strong, experienced and talented team, then you'll want to consider this opportunity.
.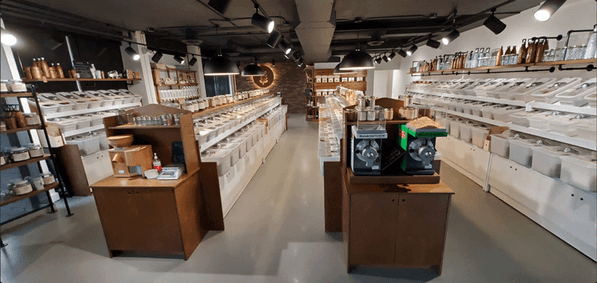 Source: GA / BeTheBoss.ca
.
The Source Bulk Foods is proud to offer zero waste, organic and healthy wholefoods and other grocery items. Not only may customers bring their own containers for refilling just the amount that they need, they are encouraged to do so. In addition to reducing packaging waste, plastic waste and food waste, customers will enjoy milling their own flour, blending their own nut butters and even pulling their own honey, making this an enjoyable and interactive retail experience like "the good old days".
.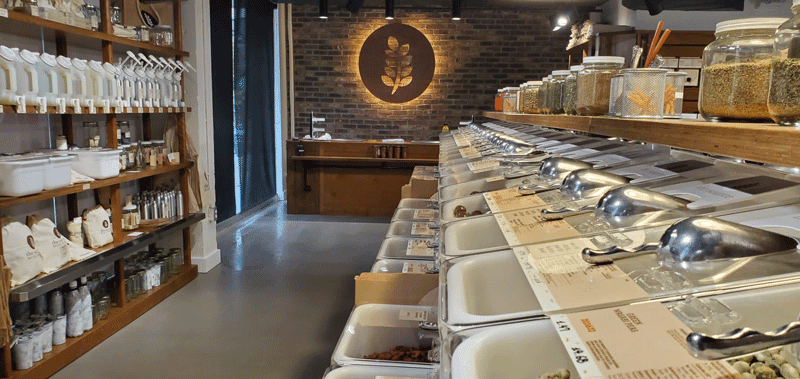 Source: GA / BeTheBoss.ca
.
You can find the new Vancouver location at 2699 West Broadway, and in Toronto at 213 Roncesvalles Avenue
Be sure to stop by to check out the hundreds of products in store. If you are looking for a great business opportunity that aligns with your ethical values, passion and drive, then be sure to stop by one of the new locations to learn more, or directly contact the Canadian team, Charles, Kristine and Michael, here through our listing at BeTheBoss.ca.
.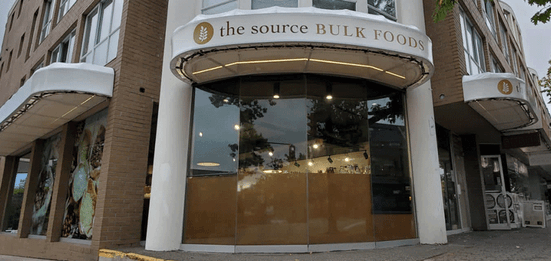 Source: GA / BeTheBoss.ca
.
SHARE: