The vending machine industry is worth an estimated $450 million dollars annually in Canada, according to IBIS World (https://www.ibisworld.ca), and a vending machine franchise can be the right match for someone looking for a low-investment, turnkey franchise opportunity.
Before you start your vending franchise, here are the key performance indicators you will need to keep in mind to make your franchise as successful as it can possibly be.
Location and unit quantity
A larger number of machines should bring you higher revenue overall, but you still need to track each installation by location. This includes the exact physical location--down to the neighborhood--and the type of location, too. When you know where your machines do the best, you will be able to plan future installations with this information in mind.
Performance by unit
While this may sound similar to unit location and quantity, it's important to notice differences and changes between your individual vending machines. If you have two similar locations that you expect to earn comparable revenue but one is failing short, this could suggest one unit has operational issues or that something is preventing the use of the machine for a particular time period. You should also take a look at the uptimes and downtimes of each unit; empty machines and bad card readers mean less income for you.
The products being dispensed
You have to know what will be needed in each vending machine. When some foods are empty in your machine, a buyer is likely to buy something else if they don't have many options, but you should still know which items are favorites for your planning purposes.
Your level of probability
Which units make money and which do not? Your analysis of the performance indicators above will help you determine this. If you have handled all the anomalies you may have found in downtime and identified and adjusted for the peak performance of every unit, you should be earning the expected level of revenue. If not, it's time to consider ending your business relationship with the franchisor early, if financially possible, and consider another brand instead.
Having many vending machines of your own at one time can be challenge. With the different types of locations and factors involved in this type of franchise, all your details matter. Implement and regularly review your key performance indicators so you can get your franchise to peak levels of profitability.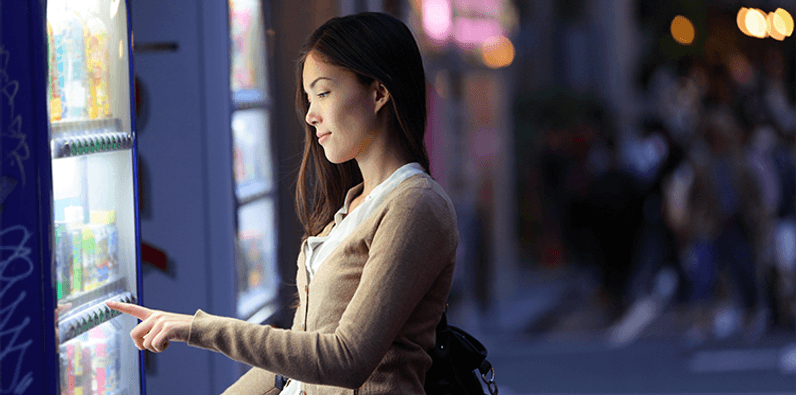 SHARE: